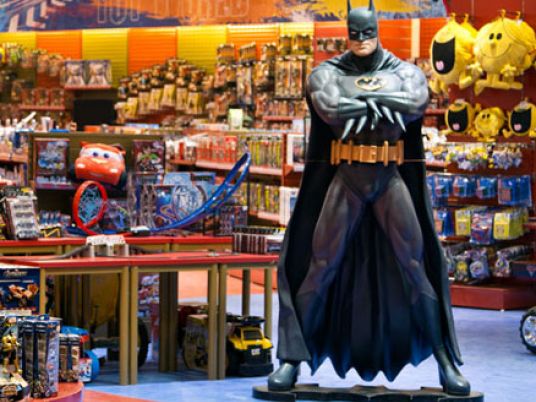 The Egyptian toy outlet Toy World announced it will open seven branches in Greater Cairo, Egypt, in addition to the branch already located in Marassi Resort.
The opening of the largest toy shop in Egypt will be held on Tuesday at 6 pm, according to the Toy World Egypt Facebook page.
Disney World leaders in Africa and the Middle East will attend the event.
The company said in a statement Monday the opening of new seven branches would provide 2,000 job opportunities.
The company was founded in January 2012 and opened their branch in Marassi Resort in June 2012, according to their website.