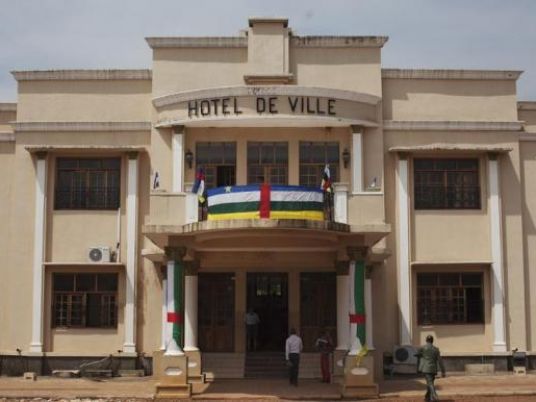 Toyota Motor Corp plans to sell heavily electrified, so-called plug-in hybrid cars in China starting in 2018, its head of China operations, Hiroji Onishi, said on Sunday.
The plan is aimed at taking advantage of generous purchase incentives made available to Chinese consumers buying such fuel efficient near-all-electric cars, along with all-electric battery cars in China.
Onishi told a media event ahead of the Beijing auto show that the Japanese carmaker plans to launch plug-in hybrid versions of the Toyota Corolla and Levin in China in 2018.
"Our decision to launch plug-in hybrid versions of the Corolla and the Levin reflects the depth of our resolve and commitment to the Chinese market," Onishi said.
He did not say whether Toyota plans to produce those cars in China, but the company officials at the announcement said that was a possibility.
To qualify for China's incentives for plug-in hybrids, Toyota officials at the event said it would have to meet certain conditions.
One executive who declined to be identified said those plug-in hybrids for China should be able to run all on electricity for as far as 50 km when they are fully charged.