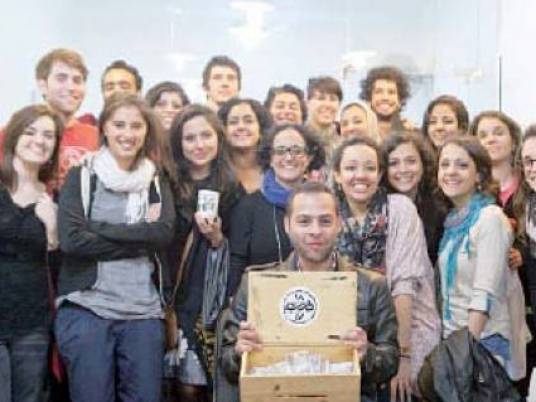 Minister of Trade and Industry Tarek Qabil met with representatives of the US Chamber of Commerce in preparation for the annual "Door Knock" mission scheduled for March, which aims to present a positive image of ongoing developments in Egypt and to attract investment.
Egyptian-US economic relations are strategic and are based on realizing the maximum benefit from the potentials of the two countries, Qabil said during the meeting Sunday.
Qabil stressed that the US market represents an important export destination for a large number of Egyptian goods and products.
The minister pointed out that the volume of trade exchange between Egypt and the United States reached US$5.6 billion in 2017, recording an increase of 13 percent compared to 2016, when it recorded US$4.9 billion.
Qabil stressed the importance of increasing Egyptian exports to US markets to adjust the trade balance between the two sides, which is currently in favor of the US.
The minister added that US investments in Egypt amount to US$2.4 billion in 1,222 projects.
President of the American Chamber of Commerce Tarek Tawfik said that the "Door Knock" mission will hold a series of meetings with decision makers and officials in various US ministries.
Edited translation from Al-Masry Al-Youm