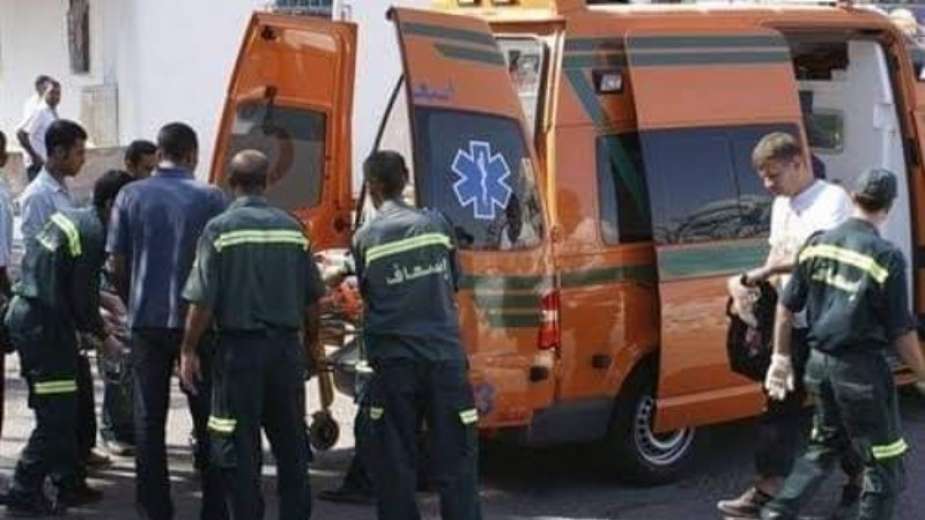 A multi-vehicle collision on Sunday between a lorry, pick-up truck, private car, tuk-tuk and donkey-driven carriage left 11 people injured on the Itay al-Barud-Maanaya road in Beheira governorate.
The chief of Beheira Security Directorate's Mohamed Wali was notified by the Itay al-Barud police station that all 11 victims were sent to the central hospital after the accident.
The injuries range between fractures of the knee, arm and leg, internal bleeding, bruising, post-concussion suspicion and various wounds, cuts and abrasions.
The police filed a report on the accident to the prosecution for further investigation.
Car accidents in Egypt rose by 17.8 percent in 2019, the Central Agency for Public Mobilization and Statistics (CAPMAS) announced, with 9,992 car accidents compared to to 8,480 in 2018.
In a June report on accident rates, the agency added that the number of car accident deaths rose to 3,484 in 2019 – an increase of 12.9 percent.
It said that in 2019 accident rates with regard to population recorded an accident per 10,000 people, while the rate for vehicles was 0.9 accidents per 1,000 vehicles, and the death rate was 3.6 deaths per 100,000 people.
The rate of car accidents increased to 27.4 accidents per day in 2019, it said.
CAPMAS attributed the main cause of car accidents to human error at 79.7 percent of the total road accident causes in 2019, followed by technical vehicle defects at 13.5 percent.