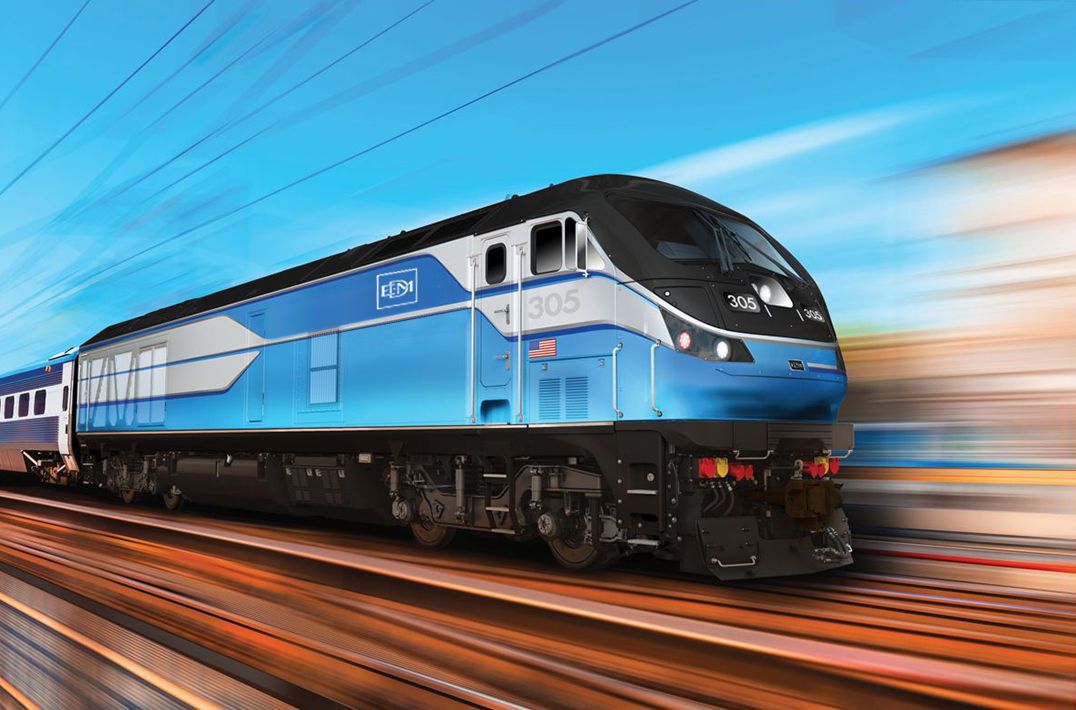 Egypt's Transport Minister Kamel al-Wazir announced that the government is implementing massive new railway projects with investments amounting to LE60 billion, reflected in the quality of railway services starting next year.
Speaking to Al-Masry Al-Youm, Wazir said that the development of railway facilities is going on in parallel directions, such as the renewal of infrastructure which includes railway lines and stations and the electrification of signals, as well as a comprehensive renovation of mobile units, coaches and locomotives.
He added that 1,300 vehicles were contracted from the Russian-Hungarian alliance. According to the manufacturing rates, the first 30 coaches of these will be supplied in December.
The Spanish company "Talgo" has been contracted to supply and manufacture six complete units worth 157 million euros with a loan from the European Bank for Reconstruction and Development, set to arrive in Egypt within the first quarter of 2021.
Wazir explained that these type of trains are stable in their curves, and can travel at a speed of 160 kilometers per hour.
The ministry has also contracted the American company "General Electric" to buy 100 locomotives, he said, with the first batch to arrive by the end of September.
He explained that renewing the locomotives and vehicles fleet comes in parallel with the modernization and renovation projects for about 1000 kilometers of railway tracks, and that this new network corresponds to trains that are designed to run at a speed of 160 kilometers.
Wazir added that the project includes the development and improvement of 181 railway stations, and that so far 120 stations have been improved, adding that the forefront of the stations being developed is the Alexandria station, and the Cairo station at a cost of LE255 million.
Edited translation from Al-Masry Al-Youm