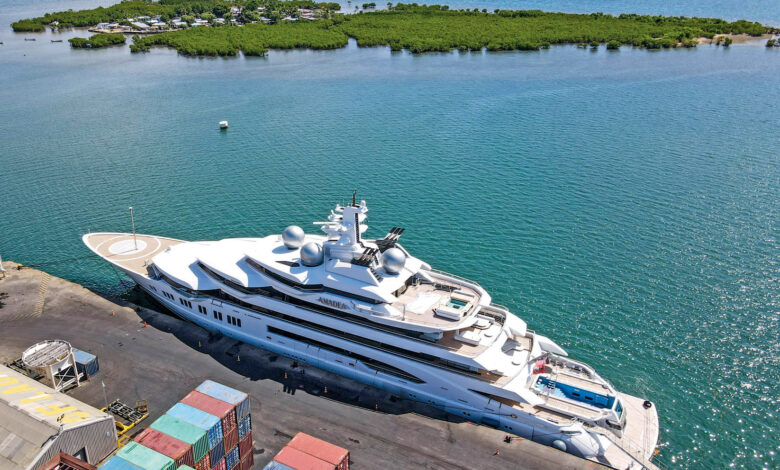 On Thursday, the Ministry of Transport will hold a press conference at the Ministry's headquarters to review the strategy of maximizing foreign yacht tourism in Egypt.
The ministry will discuss the implementation of the Prime Minister's decision on the regulation of foreign yacht tourism in various marinas and ports and the launch of the single digital window permits for foreign yachts.
The meeting will be attended by Reda Ismail, Head of the Maritime Transport Sector with the Ministry of Transport and other senior officials.
During the meeting, the terms of the strategy will be reviewed, which includes setting a unified tariff for berthage fees on all berths, passenger terminals and state-owned tourist ports in one currency, and allowing foreign yachts to leave from any tourist port or marina without being restricted to the port or marina of arrival.
The officials will discuss issuing a unified code for the establishment and operation of marinas and the ports across Egypt to be a guide for all visitors, completing procedures for obtaining approvals and permits for the yacht within a period not exceeding three days. In cases the same yacht visits Egypt more than once, permits would be granted within one day.
According to the prime minister's decision, passengers on yachts will be able to obtain e-visas.