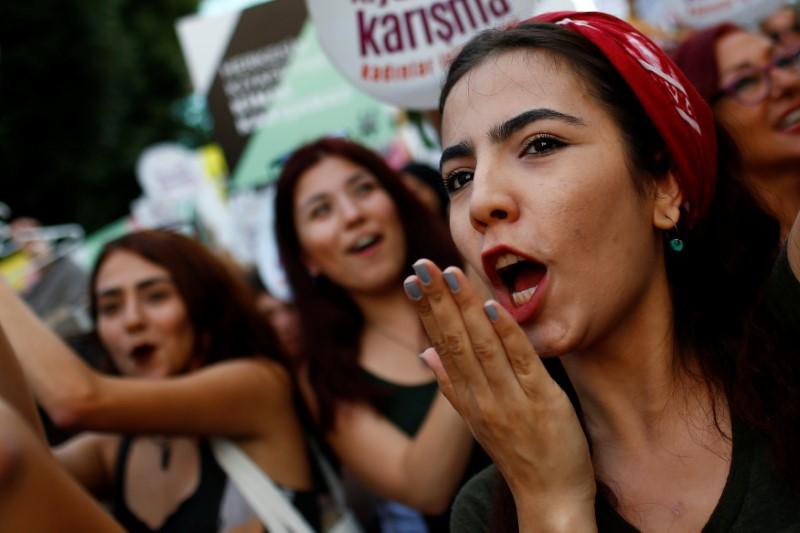 Tunisia's main opposition party will step up protests until the government drops the "unjust" 2018 budget, its leader said on Tuesday, a day after demonstrations against austerity measures broke out.
"Today we have a meeting with the opposition parties to coordinate our movements, but we will stay on the street and we will increase the pace of the protests until the unjust financial law will be dropped," Popular Front leader Hamma Hammami told reporters.
The 2018 budget includes price and tax increases effective from Jan 1.