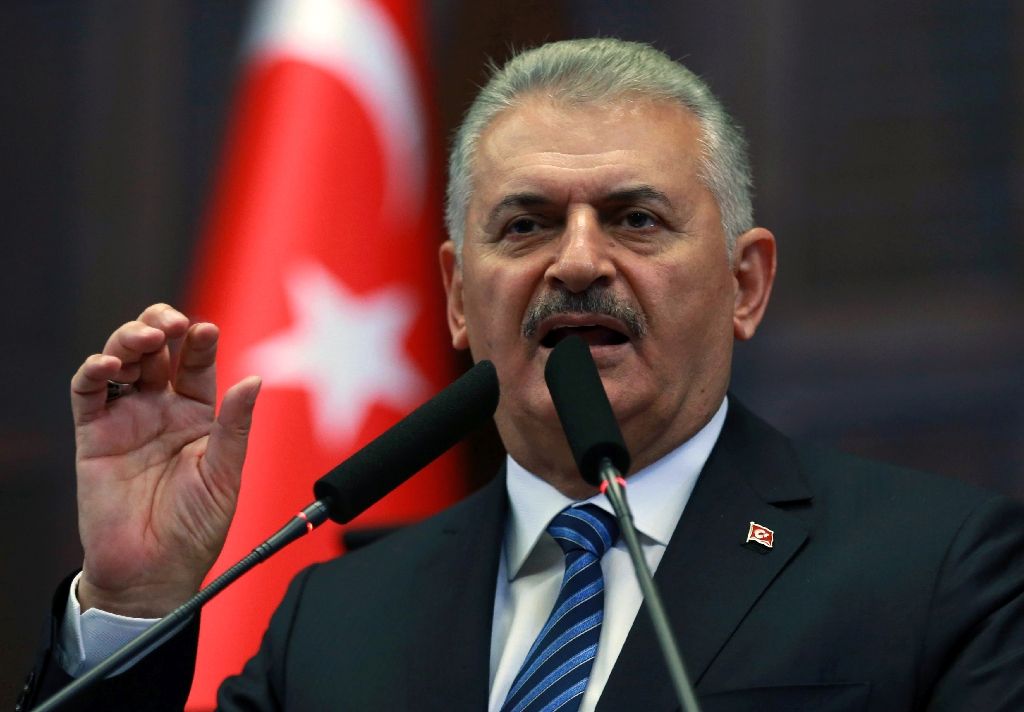 Turkey is seeking to normalize relations with Egypt and rebuild ties with Syria, said Turkish prime minister on Friday, according to Reuters.
"God willing, there will be normalization with Egypt and Syria," Turkey's Prime Minister Binali Yildirim told a televised briefing.
"Turkey has started a serious attempt to normalize ties with Egypt and Syria," he added.
The Turkish prime minister didn't give a clear timeline for plans of restoring ties with Egypt and Syria.
Egyptian ties with Turkey have deteriorated since 2013, when Abdel Fattah al-Sisi led a military ouster of then-president Mohamed Morsi, following mass protests against Morsi's rule.
Sisi, the country's defense minister under Morsi, was elected as a president with a sweeping majority in 2014.
Turkey has also repeatedly called for President Bashar al-Assad to step down. The Turkish authorities, however, have recently taken a milder stance regarding the situation in Syria, hinting they were ready for a political transition in which Assad would go at the end of the process.
This comes at a time when Turkey has moved to mend relations with Israel and Russia. It announced in June the restoration of diplomatic ties with Israel after a six-year rupture and expressed regret to Russia over the downing of a warplane.