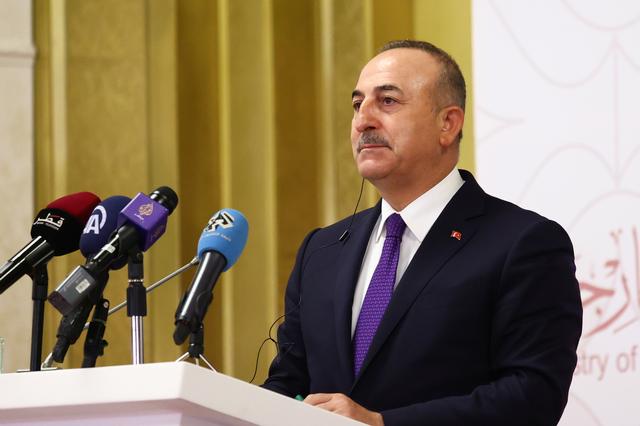 The Turkish Ministry of Foreign Affairs sent a message of thanks to all countries that contributed in evacuations carried out by Ankara, especially Egypt, Sudan and Saudi Arabia.
The ministry said that it had evacuated more than 1,700 nationals and about 300 citizens from 22 other countries who requested support to evacuate them from Sudan.
The Turkish Foreign Ministry confirmed that the evacuations which began on April 23 were completed, according to the Turkish News Agency.
It added that Turkish officials, led by President Recep Tayyip Erdogan, have been in close contact with their Sudanese counterparts since the beginning of the events, and called on them to exercise restraint and cease fire.
The Turkish Ministry of Foreign Affairs confirmed that it had implemented some initiatives to resolve the issue on peaceful grounds, and mobilized diplomatic methods prevent further bloodshed.
The Egyptian Transport Ministry announced late April that the number of evacuees from Sudan through the land border crossings between the two countries during the period April 21st to 25th has reached 10,194 Egyptians amongst other nationalities.
The ministry officially said in a statement that the total number of people returning from Sudan through Qastal land port reached 1,297.
On the other hand those returning through the Arqeen land port reached 8,897.