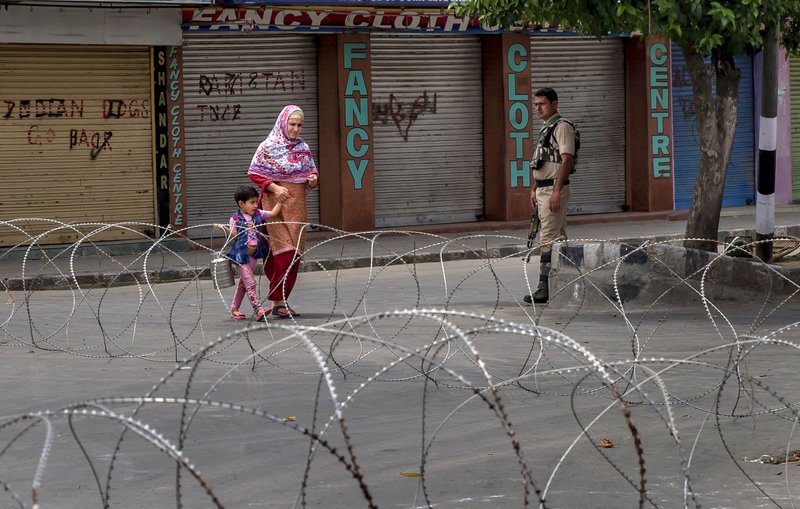 A top Turkish official took to social media on Monday to criticize comments on Turkey by German Chancellor Angela Merkel and her opponent during a televised pre-election debate.
Ibrahim Kalin, the spokesman for the Turkish presidency, tweeted that Merkel and Martin Schulz were attacking Turkey and President Recep Tayyip Erdogan as a diversion from more urgent problems, such as a surge in discrimination.
Kalin said Europe's attitude toward Turkey served to create an "other" and populism in German politics would fuel discrimination and racism.
In Sunday's debate, Schulz said he would seek to end long-running but currently stalled talks on Turkey joining the European Union because of Erdogan's increasingly authoritarian policies.
Merkel, who has previously expressed doubts about Turkey ever joining the EU, refused to commit firmly to the same move, which would have to be agreed among EU members, but sharply criticized Erdogan's rule. She said that "Turkey is departing from all democratic practices at breakneck speed."
Polls show a double-digit lead for Merkel's conservative bloc over Schulz's center-left Social Democrats before Germany's Sept. 24 election.
One reason Merkel gave Sunday for keeping lines of communication open with Turkey was Germany's attempts to secure the release of 12 German citizens being held there for what Berlin considers political reasons — most recently, two who were detained last week at Antalya Airport.
A lawyer for one of those two says that the person has now been released without conditions, German Foreign Ministry spokesman Rainer Breul told reporters in Berlin on Monday.
Turkish media have reported that the two German citizens of Turkish origin were detained for alleged links to the network of US-based cleric Fethullah Gulen.
Ankara blames Gulen, a former ally of Erdogan, for last year's coup attempt in Turkey. Gulen denies the claim.