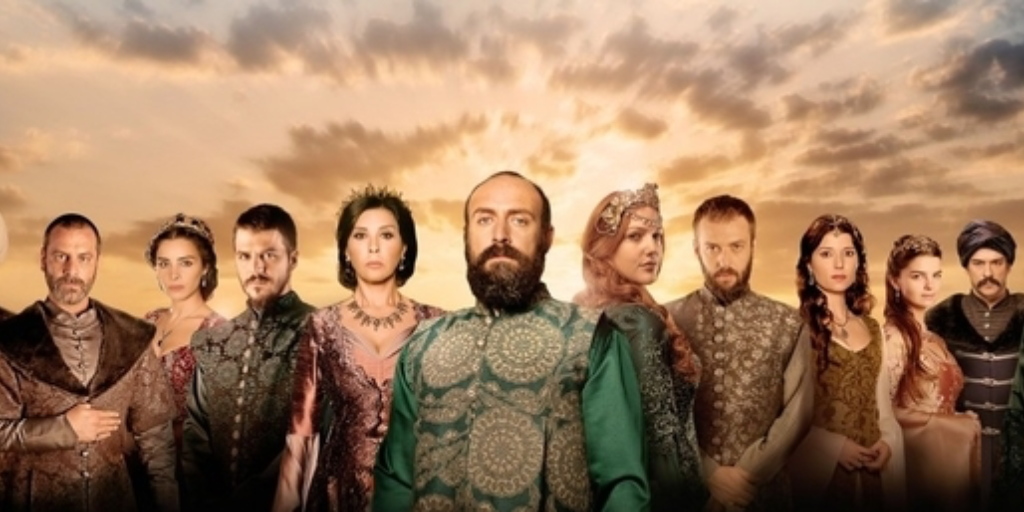 Vice President of Al-Azhar University Yousif Amer said that the Turkish and Indian soap operas are considered a real danger to society, describing it as one of the threats that aims to undermine Egypt's stability and contribute in the loss of the Arabic language.
Amer's comments came in a speech during a seminar 'The role of Al-Azhar Center for Translation in the dissemination of Islamic culture', which took place on Tuesday as part of activities of the 14th session of the Alexandria International Book Fair. He said that there are attempts to influence the Arab identity, and therefore there should be serious action to maintain Arabs' identity, language, religion, and homeland.
He stressed the existence of a new idea that will be applied in the Al-Azhar Center for Translation in the dissemination of Islamic culture, which is Al-Azhar's dictionary of Islamic terminology.
He added that the "main duties of Al-Azhar Center for Translation is to inform the world that there is no compulsion in religion, and that everyone has the freedom to choose the belief desired by the curriculum of their choosing."
He pointed out that there are 13 languages ​​already available for translation after the Center started in only three languages, noting that other languages, such as Chinese and Japanese, are being developed, in addition to the translation of data for important issues, such as the issue of Jerusalem, as well as an immediate interpretation of the meaning of the verses of the Holy Quran.
After more than ten years of being the main supporter of Turkish television drama, Saudi satellite network the MBC group had recently announced it is suspending all Turkish soap operas.
With no prior notice, viewers noticed that the Turkish dramas they were arduously following had suddenly been taken off air.
The ban provoked a wave of controversy, which led privately-owned MBC, one of the largest broadcasting networks in the Middle East, to announce on Monday that it had received direct orders to halt the broadcast of Turkish TV dramas amid recently escalating diplomatic tensions between Turkey and some Arab countries.
Relations between Turkey and Arab countries turned sour after Turkey indicated it was siding with Qatar in the midst of a diplomatic spat between the tiny Gulf nation and a host of other Arab countries, including Egypt and Saudi Arabia, which severed ties with Turkey due to Qatar's alleged support for terrorism.