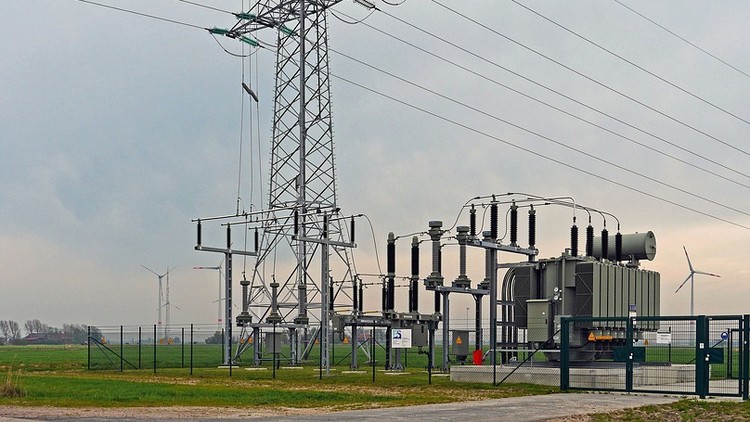 Egyptian TV host Amr Adib called on the government to reveal why power outages across the country have been raised to two hours.
"I want somebody to tell us what the story is, and what is the issue? Are power outages ongoing? I mean, does it have nothing to do with the rise in temperature? Tell us the truth. Is the issue still unresolved and you need another month (to solve it) ?!" Adib asked during his show "al-Hekaya" (the story) on MBC Masr channel.
"The government said it needs until September 15. Now we are noticing something in the past three or four days. Power cuts occur at times other than those announced, and most importantly, they last for two hours, not one," he said.
Adib called on the Cabinet to reveal the details of the situation.
"We want the truth. Tell us what the problem is?!"
He acknowledged that, "The economic crisis has side effects. There is no diesel (to operate power plants)," and anticipated that the power outage crisis will not be resolved in the coming days.
Adib added that he has contacted officials of the Electricity Ministry regarding the continuing power outages, and said their response was that only the Cabinet could speak on the issue.
As power outages continue to plague the country, many Egyptians are turning to the Ministry of Electricity to find out more about the situation.
Cabinet spokesperson Nader Saad announced that the end of these power outages depends on the plan to reduce loads to provide natural gas, especially after Egypt resorted to using its reserve stock of diesel.
In a previous statement, Saad explained that power outages could last until the first two weeks of September in the worst-case scenario.