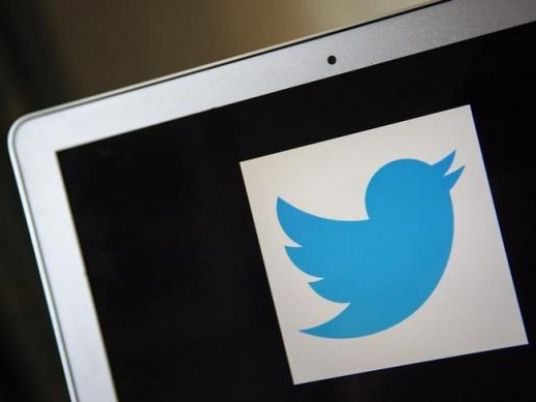 It may be banned in mainland China, but Twitter has launched an office in Hong Kong to help Chinese businesses reach international markets.
The San Francisco-based service, which has served as a platform for dissent and free speech, wants to tap into booming growth in Greater China by selling ads to businesses such as exporters.
Ahead of the launch, Twitter had said the office would focus on advertising sales, instead of the one-to-many messaging service which is barred in China, where Internet use is strictly controlled.
Director of emerging markets for Russia and China, Peter Greenberger, will lead the Hong Kong office and a message on Twitter Ads showed him posing in front of a Hong Kong tram to mark the launch.
The message said that the new office would "help Greater China businesses go global".
"This is the first market we've gone into where we're targeting outside of the country," Greenberger told the South China Morning Post.
The firm will be eyeing "big advertisers looking to reach overseas," he added.
"We think this office will help connect Chinese companies to the world."
Twitter has offices in Singapore, Seoul, Tokyo and Sydney and opened one in Jakarta earlier this month.
US Internet titans Google and Facebook already have offices in Hong Kong.
China's own Twitter-like "weibo" microblogs are hugely popular with Internet users on the mainland and although Twitter is officially banned, some state media outlets have set up accounts to connect with audiences overseas.
The number of active monthly Twitter users grew to 288 million at the end of the past quarter, with more than three quarters of them living outside the United States.
Although its growth has slowed, the company's fourth-quarter revenue results were US$479 million, up 97 percent year-on-year.