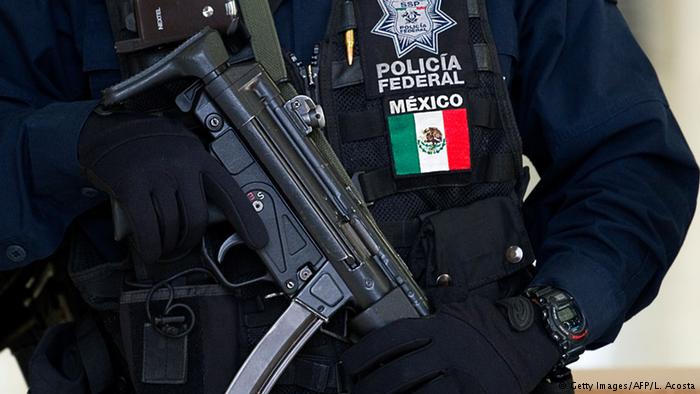 The Attorney General's Office of the state of Sonora in Mexico on Thursday announced that two Egyptian teenagers there may be in danger after mysteriously vanishing.

The media reported that the two missing persons are Naoum Labib Abdel Malik, 15, and Ishaq Naseem Al Kass Abdel Masih, 17.
According to an official statement from authorities, due to the lack of information about their whereabouts, the Attorney General's Office believes that "both young men may be in danger."
Mexican authorities issued an alert to speed up the search to find them.
🚨SE ACTIVA ALERTA AMBER SONORA PARA BÚSQUEDA y LOCALIZACIÓN DE LOS ADOLESCENTES KEROLLOS NAOUM LABIB ABDELMALAK y ISHAK NESSIM ELKESS ABDEMASSIH de 15 y 17 años de edad. Desaparecieron el 22 de septiembre del presente año, en Hermosillo, Sonora.🚨

✨De antemano, muchas gracias… pic.twitter.com/1bofnOpiE0

— Fiscalía de Sonora (@fgjesonora) September 24, 2023
Mexican news websites reported that the pair were last seen in the city of Hermosillo, located in a dangerous area in central Mexico.