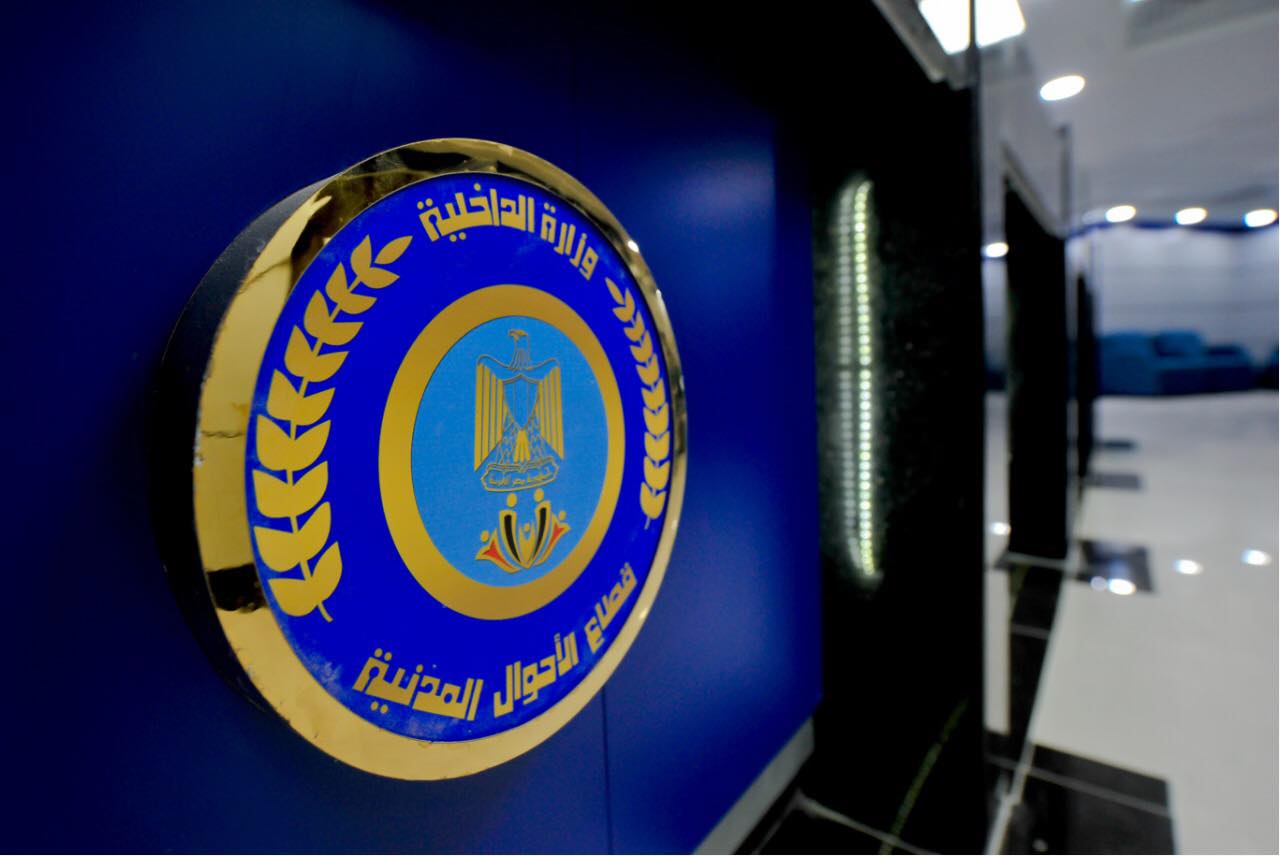 On Thursday, the Ministry of the Interior announced that two police officers with the rank of major generals and two conscripts have been killed on the western desert road in Edfu, in Aswan, after they returned from the mission of arresting a well-known fraudester.
"On May 10, the security services monitored the a number of citizens who frequented the house of a person (resident of the village of al-Busailiya in Edfu, Aswan) to demand the recovery of their money after he defrauded them and obtained their livestock and their money,"the ministry said, in a statement on Thursday evening.
He claimed he would utilize their money and stock in exchange for high profits and he then refused to pay back the money or give them back their cattle and escaped, according to the statement.
According to investigations, the fraudester obtained nearly LE200 million from the victims.
"On November 11, investigations resulted in determining his hiding place in a mountainous areas adjacent to the Edfu locality in Aswan, where the necessary ambushes were prepared for him.
The suspect was arrested, on Thursday, with LE9.5 million in his possession, the statement added.
One of the police vehicles that took part in the mission of his arrest rolled over leading to the death of two major generals in the Public Security Sector as well as two conscripts.
Another fraudester resident of al-Me'mareya village has been arrested as well with LE3 million in his possession.
According to investigations, the second fraudester obtained LE50 million from the victims under the pretext of investing their money.
A third fraudester, who is a resident of the village of Sebaia in Edfu locality in Aswan and has a criminal record, was arrested in security checkpoint with LE2.5 million in his possession. According to investigations, he obtained about LE10 million from victims for allegedly investing it.