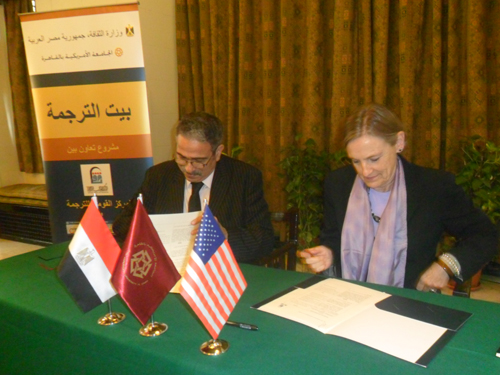 Two Muslim Brotherhood members were killed in the explosion of two IEDs on Sunday, as they were carring the devices on a motorcycle, in order to plant them near a police checkpoint on Fayoum-al-Azab road, according to investigations.
Bomb squads and ambulances headed to the scene of the explosion, and the two burnt bodies were transferred to Fayoum General Hospital.
According to a security source, the two bodies belong to Mo'men H., aged 21, son of a Muslim Brotherhood leader, and Karim H., aged 23. The source added both had previously been accused of violence and unauthorized protest.
Edited translation from Al-Masry Al-Youm