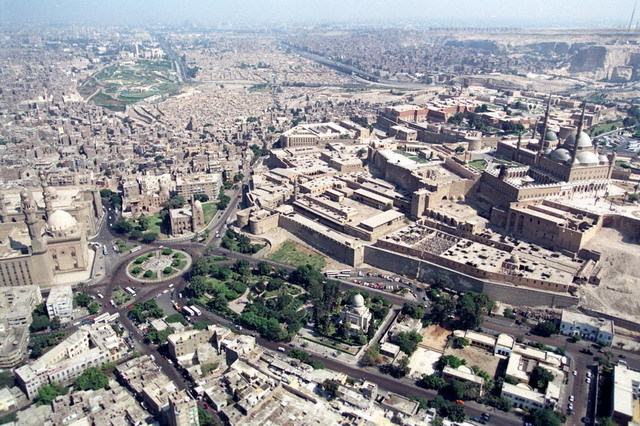 General Administration of Tourism and Antiquities Police referred two suspects over to prosecution on Sunday for illegally excavating underneath their homes in Cairo and Sharqia governorates.
An unidentified 42 year-old man, from the Sayidah Zaynab area in Cairo, and his nephew dug a square-shaped hole to tunnel towards the bottom of Ibn Tulun mosque, Director of investigation department, Gen Hesham Qadry, said.
Meanwhile, a jeweler in Al-Husseiniya city in Sharqia, was also arrested on charges of illegal excavations underneath his house, along with seven accomplices. The Tourism and Antiquities Police seized broken archaeological pottery as well as tools used in the dig.
In February 2016, three camel vendors were arrested for breaking off pieces of the 4,400-year-old Giza Pyramid of Menkawre and selling them to the tourists, for a prices ranging between EGP 250 and EGP 5,000
Edited Translation from Al-Masry Al-Youm