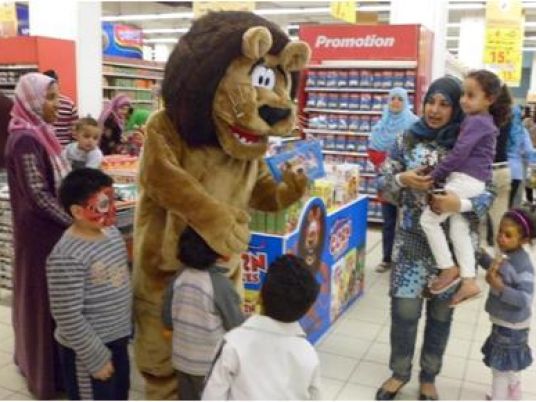 UAE-based Abraaj Investment Management has won regulatory clearance for its LE850 million (US$119 million) offer for Bisco Misr, one of Egypt's main producers of cakes and biscuits.
Abraaj Investment Management, an affiliate of UAE's Abraaj Capital, the Middle East's largest private equity firm, will begin buying shares of Bisco Misr on Thursday and aims to complete its purchases by 17 December, Egypt's stock market regulator said on Tuesday.
Bisco Misr said in a statement it was still possible for competing offers to be made, thought it had said on 2 November that shareholders holding 56 percent of the snack maker had agreed to sell to Abraaj.
The company said in August that Kellogg Co, the world's biggest breakfast cereal maker, had also made a bid approach, but it did not say on Tuesday if it expected Kellogg or any other party to make a formal offer.
Abraaj is offering LE73.91 per share in cash, conditional on receiving acceptances representing at least 51 percent of the target company's equity.
It first made its approach in July, pending "due diligence" checks on Bisco Misr's finances that were completed earlier this month.
Dubai-based Abraaj Capital has been pushing to expand in the Middle East and owns stakes in Egypt's Orascom Construction, budget carrier Air Arabia and supermarket chain Spinneys.