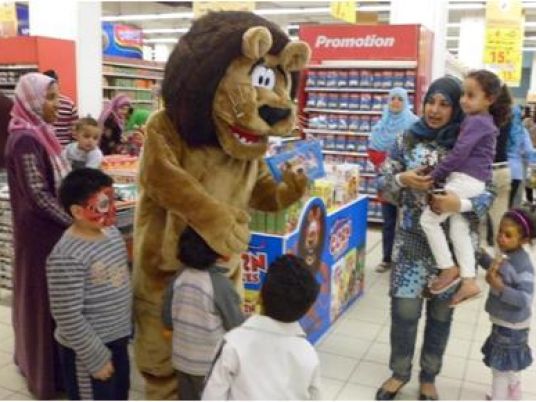 The UAE's Abraaj Investment Management asked Egypt's financial regulator on Wednesday to approve a revised offer of 84.66 Egyptian pounds per share for Egyptian snackmaker Bisco Misr, topping a rival bid by Kellogg.
If approved, the fresh bid would beat Kellogg's offer of 82.2 pounds per share.
Egypt's regulator last week extended the period for Abraaj to match Kellogg's bid to Dec. 24.
The new bid was announced by Abraaj in a statement on the Egyptian stock exchange.