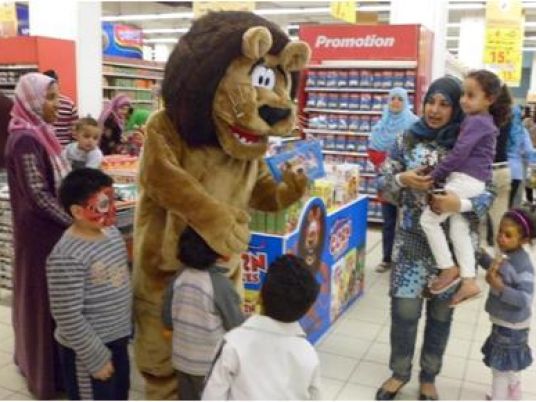 United Arab Emirates-based Abraaj Investment Management has increased the price it is offering shareholders of Bisco Misr to buy the Egyptian company, Abraaj said in a statement on Sunday.
Abraaj is now offering 79.10 pounds ($11.06) a share for a total purchase price of 909.65 million pounds, it said in Sunday's statement. It did not give a reason for the increase.
The private equity firm received regulatory approval last week for its offer to buy one of Egypt's main producers of cakes and biscuits at 73.91 pounds per share.
Abraaj's offer is subject to securing the approval of a minimum of 51 percent of Bisco Misr's