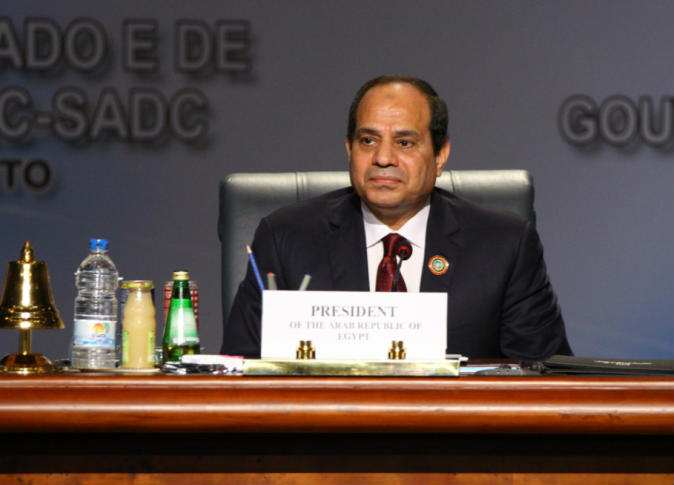 Uganda has suggested that Egypt host the next conference of the Pan-African Movement for the North Africa region, citing what it described as Egypt's success in hosting many African events.
Ugandan Justice Minister Kahinda Otafiir, while meeting with Egyptian President Abdel Fattah al-Sisi on Wednesday, said the movement, which was launched in the early 20th century, seeks to achieve integration and unity among African countries both on the political and popular levels, as well as connect African migrants with their homelands.
According to Otafiir, the conference would be a good opportunity to communicate with various popular and social groups in African countries.
Presidency spokesperson Alaa Youssef said Egypt would seriously consider the proposal.
Edited translation from Al-Masry Al-Youm