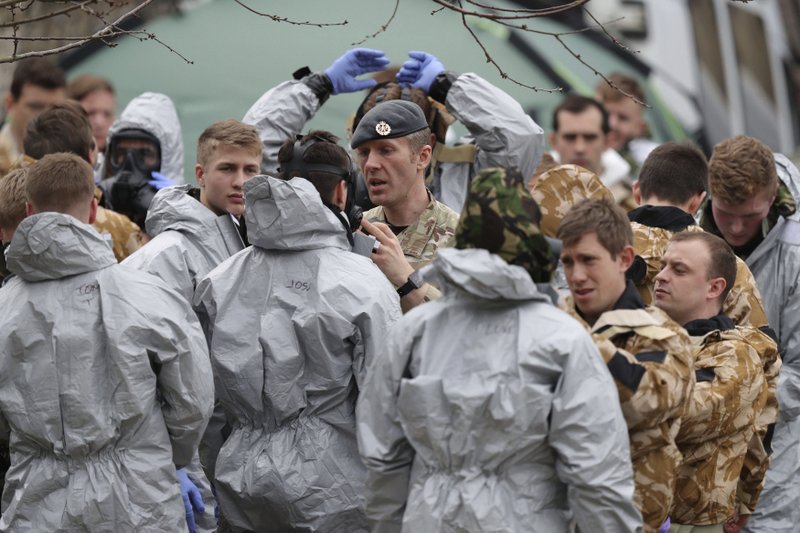 The UK is expected to formally blame Moscow for poisoning a former Russian agent on British soil, according to newspaper reports. Prime Minister Theresa May will chair a National Security Council meeting on the incident.
The UK government could unveil new sanctions against Russia on Monday in response to the poisoning of former double agent Sergei Skripal and his daughter in the southern city of Salisbury.
Prime Minister Theresa May will chair a meeting of the UK's National Security Council on Monday to discuss the incident.
According to several British newspapers, citing government sources, after the meeting she is expected to declare that the attack was a state-sponsored murder attempt, carried out by Russia on British soil, and announce fresh sanctions against Moscow.