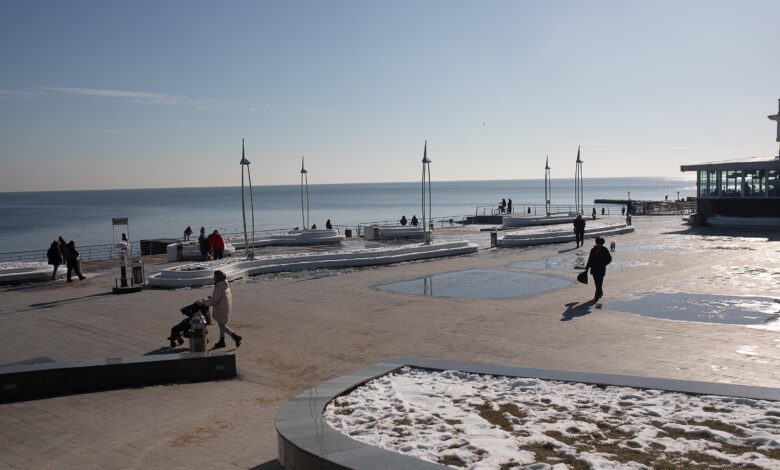 Kyiv's defense minister said Ukrainian forces have kept Russia from dominating the Black Sea when asked about the potential risk to southern Ukraine in a possible large-scale Russian counteroffensive.
"I really don't like to make predictions or evaluate opinions, but in order for there to be a risk of capturing Odesa and the region in general, Russia must have dominance over the Black Sea," Defense Minister Oleksii Reznikov said during a news conference Sunday. "But we deprived them of this opportunity."
Reznikov gave an example of the Ukrainians using the Neptune, an anti-ship weapon developed in Ukraine, to target the Russian cruiser Moskva in 2022.
"Plus, the Harpoon anti-ship complexes are at work, so I don't see any chances for them approaching Odesa from the sea," the minister added.
Talking about the left-bank territories of southern Ukraine, Reznikov said the enemy "has an opportunity to replenish their groupings with weapons, equipment and people; therefore, the situation there is more tense."