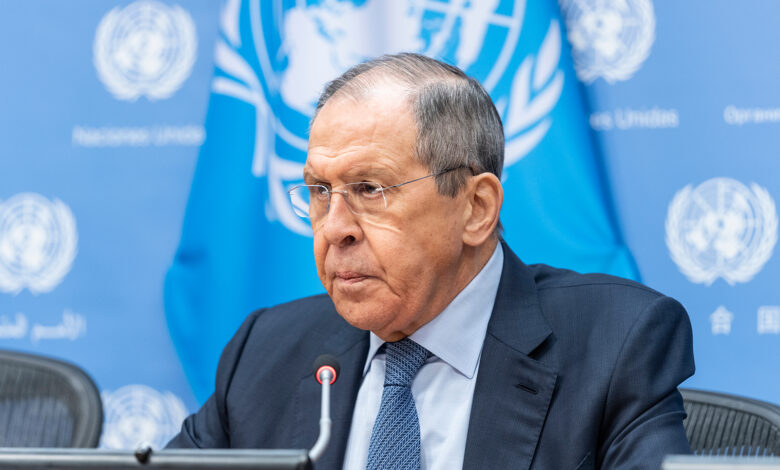 Russian Foreign Minister Sergey Lavrov was in the spotlight again Tuesday when he avoided directly answering a question about a possible prisoner swap for detained Americans Paul Whelan and Evan Gershkovich. Lavrov instead mentioned several Russian nationals who are currently being held in US prisons.
Meanwhile, Russia is focusing its forces on its assault of the eastern city of Bakhmut, the Ukraine military said. All of this while at least two people were killed and almost a dozen were injured during a Russian strike on Kupyansk, a town about 160 kilometers (100 miles) north of the concentrated fighting in Bakhmut.
Here are the top headlines you need to know:
Missiles moratorium in question: Russia may end its self-imposed moratorium on the use of its ground-based intermediate and shorter-range missiles, according to Vladimir Ermakov, the Russian foreign ministry's head of nuclear nonproliferation. Russia would continue to adhere to the moratorium based on the US missiles deployed, their characteristics and their ability to reach the Asia-Pacific region, Ermakov told state-owned media agency TASS.