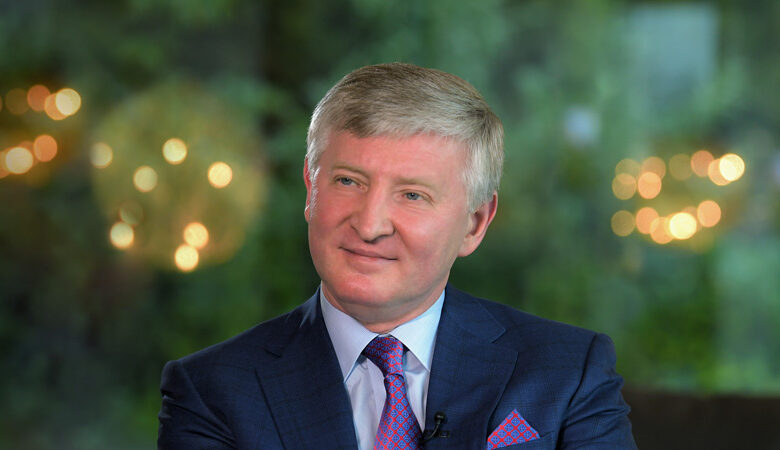 Ukraine soccer club Shakhtar Donetsk has launched a $25 million project for Mariupol soldiers and their families, the club announced Monday.
"I am allocating the $25 million (UAH 1 billion) today to help our soldiers, defenders and their families. The money will be used to cover different needs – from providing medical and prosthetic treatment and psychological support to meeting specific requests," Shakhtar president Rinat Akhmetov said in a statement.
"Their acts of bravery are unparalleled in modern history. It is them, their sacrifice and courage that helped contain the enemy in the first months of the war and let all of us feel the inevitability of the Victory of Ukraine now," Akhmetov added.
The launch of the project, called the Heart of Azovstal project, comes after Shakhtar finalized a deal for Mykhailo Mudryk to join English Premiership side Chelsea FC.
Shakhtar said they will receive a Ukrainian record-breaking transfer fee of $75 million (or about 70 million euros) for 22-year-old Mudryk with an additional $35 million (30 million euros) expected as a bonus payment, the club confirmed in a statement Sunday.
Mudryk scored three goals for Shakhtar in the Champions League group stages despite their elimination.
Akhmetov added that he is confident that Ukraine will win the war against Russia, and one day "we will play a friendly against Chelsea at Donbass Arena in a Ukrainian Donetsk."