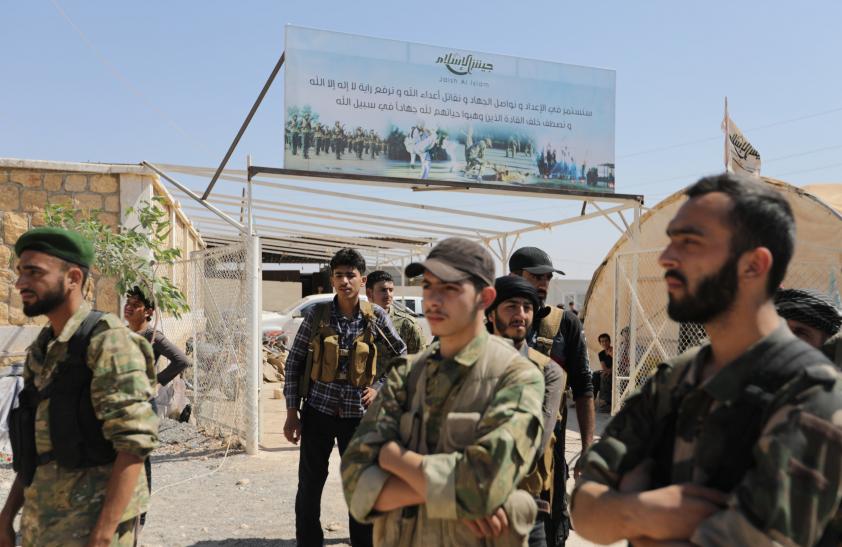 UN Secretary-General Ban Ki-moon on Thursday took a swipe at Israeli Prime Minister Benjamin Netanyahu, saying it was "unacceptable and outrageous" to claim that opposition to settlements was tantamount to ethnic cleansing.
Netanyahu has accused the Palestinians of seeking a state with "no Jews" and declared in a video released last week that this could be described as "ethnic cleansing."
"I am disturbed by a recent statement by Israel's prime minister portraying those who oppose settlement expansion as supporters of ethnic cleansing," Ban told the Security Council during a meeting on the Israeli-Palestinian conflict.
"This is unacceptable and outrageous."
Ban asserted that Israel's policy of building housing on land earmarked for a future Palestinian state was illegal and called for an end to Israeli rule over Palestinian territories.
"Let me be absolutely clear: settlements are illegal under international law. The occupation, stifling and oppressive, must end," he said.
More than half a million Israelis have settled in Palestinian territories under a policy that Ban said was "diametrically opposed to the creation of a Palestinian state."
Over the past two weeks, Israel has advanced plans for another 463 housing units to be built in four settlements of the West Bank.
Ban quoted Israeli data as showing that since April, there had been the highest number of construction starts in three years, confirming the Israeli push on settlements.
Israel's Ambassador to the United Nations, Danny Danon, hit back at Ban, saying he should direct his criticism at the Palestinians.
"Instead of directly condemning Hamas and its building of terror tunnels, and instead of investing time and resources in ensuring that the Palestinians end their incitement, the secretary general chooses to condemn Israel on a regular basis," he said in a statement.
The council meeting was held amid reports that Israeli Defense Minister Avigdor Lieberman had ordered ministry employees and military officials to boycott UN envoy Nickolay Mladenov over his criticism of Israel's settlement policies.
Mladenov last month told the council that Israel had launched a "surge" in settlement activity, ignoring the recommendations of the diplomatic quartet that called for a halt to settlements.
The quartet is comprised of the United States, Russia, the European Union and the United Nations.
New Zealand's Foreign Minister Murray McCully, who holds the council presidency this month, said Lieberman's decision was "deeply counter-productive" and that Mladenov was "doing the job we all asked him to do."
The United Nations has been struggling to find a way to re-start the Israeli-Palestinian peace process, which has been comatose since a US-led diplomatic effort collapsed in April 2014.