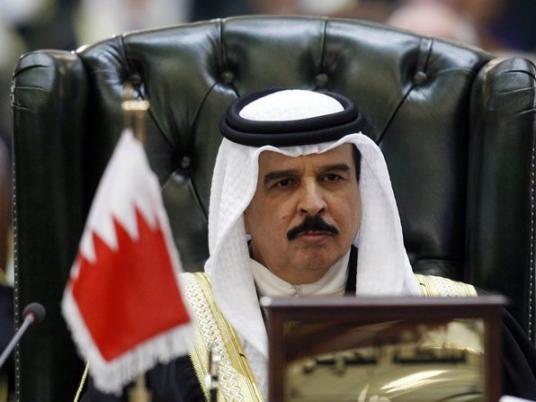 The United Nations expressed concerns on Tuesday over the arrest of a senior Bahraini opposition leader, for charges that include calling for the government's overthrow.
"We are seriously concerned at the arrest of Sheikh Ali Salman, the leader of Bahrain's main opposition movement, Al Wefaq, as well as the continuing harassment and imprisonment of individuals exercising their rights to freedom of opinion and expression in the country," said spokesperson for the UN's High Commissioner for Human Rights, Lisa Throssell.
Wefaq had been one of the most outspoken organizations in the uprising against the Sunni-led royalty in 2011 that prompted military intervention by members of the Gulf Cooperation Council.
Days before his arrest, Salman was elected for another four-year term as secretary general.
"We urge the Government of Bahrain to immediately release Sheikh Salman, as well as all other persons convicted or detained for merely exercising their fundamental rights to freedom of expression and assembly", Throssell said, urging guarantees for fair trial for the Shia leader.