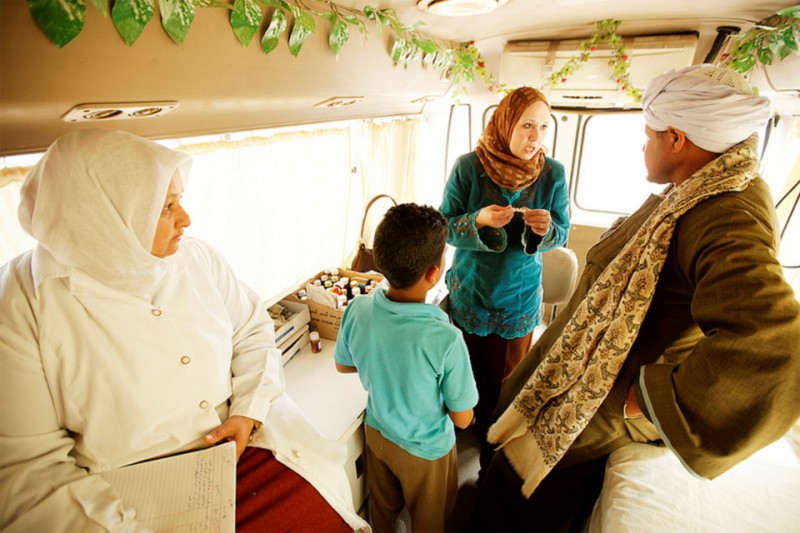 The Joint United Nations Programme on HIV/AIDS (UNAIDS) and Egyptian Ministry of Health on Monday launched a national campaign for the World AIDS Day 2018, seeking to eliminate the disease by 2030.
Director of the National AIDS Program at Ministry of Health Walid Kamal stated that Egypt sees low AIDs incidences, and is optimistic that the goal will be achieved before 2030.
Kamal added that the ministry has implemented integrated programs to protect children with mothers infected with HIV.
He clarified that the ministry treats patients in consideration with their social, economic and family conditions.
Director of the UN's AIDS programme Ahmed Khamis said that the number of people infected with AIDS is 36.9 million people worldwide, only 75 percent of which know they suffer from the disease.
Khamis added that those infected with AIDS in the Middle East and North Africa Area number at 220,000, with only 63,000 undergoing treatment.
Edited translation from Al-Masry Al-Youm