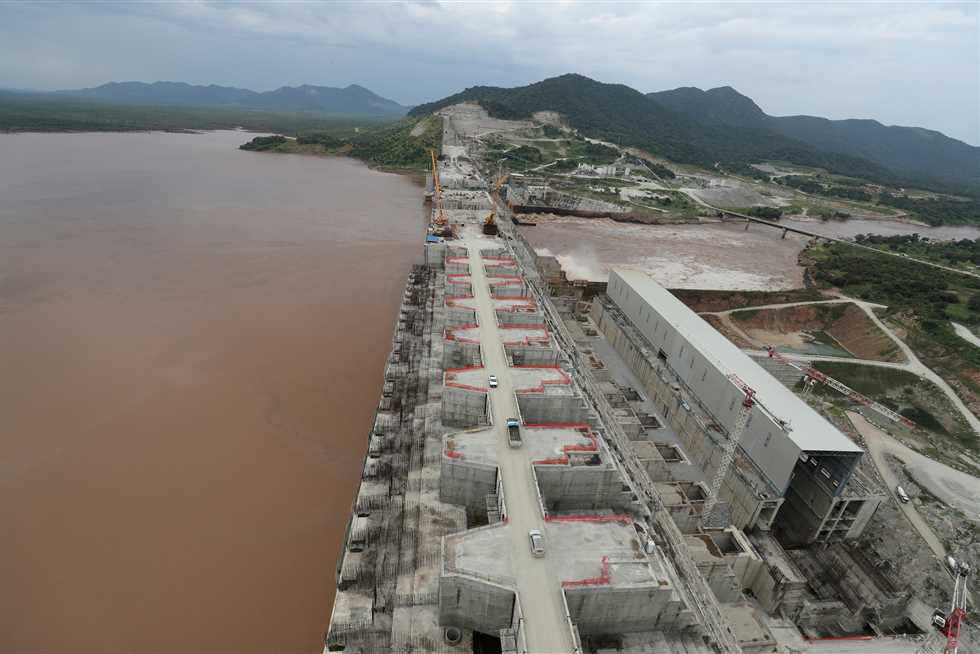 The United Nations called on Egypt, Sudan and Ethiopia not to waste remaining opportunities to solve the Grand Ethiopian Renaissance Dam (GERD) crisis, with the UN Security Council announcing the possibility of holding a new session on the dam.
Stéphane Dujarric, Spokesperson for United Nations Secretary General António Guterres, announced on Thursday evening that the Secretary General is following current developments regarding the dam.
He added that the three countries need to seize the opportunity to resolve outstanding disagreements for the benefit of their citizens, who depend on the waters of the Nile.
German Ambassador to the United Nations Christoph Heusgen, whose country chairs the rotating presidency of the Security Council's work for the current month, declared the council's readiness to look again at the dispute over the dam if the members request the issue be raised, and expressed his hope that the efforts of the African Union to solve the crisis will lead to positive results.

These developments came after Ethiopian Irrigation Minister Seleshi Bekele announced that the dam had begun filling, before later walking back his statements.
The Ethiopian State apologized for what it called a mistake in interpreting the Minister's statements about filling the reservoir.

Bekele said on Thursday that negotiations over the dam will continue, adding that the the downstream countries' insistence on compelling Ethiopia to sign a binding legal agreement in the negotiations has prevented the parties from reaching an agreement.
He explained that negotiations are conducted in a careful manner that guarantees Addis Ababa's right to fair and equitable use of the Nile water.
Bekele added that Ethiopia refuses to adhere to binding legal documents that prevent it from using the Nile water in a fair manner.
The Sudanese Ministry of Foreign Affairs said in a statement yesterday that Ethiopia informed Khartoum that it has not started filling the Renaissance Dam, and that the Ethiopian Chargé d'Affaires informed a senior official in the Ministry that his country's authorities had not closed the gates of the dam, but that water was naturally gathering in the dam lake due to annual floods.
During the period from July 3 to 13, the delegations of Egypt, Ethiopia and Sudan held virtual meetings to try to reach an agreement on filling and operating the dam, but the negotiations were not successful.
Edited translation from Al-Masry Al-Youm