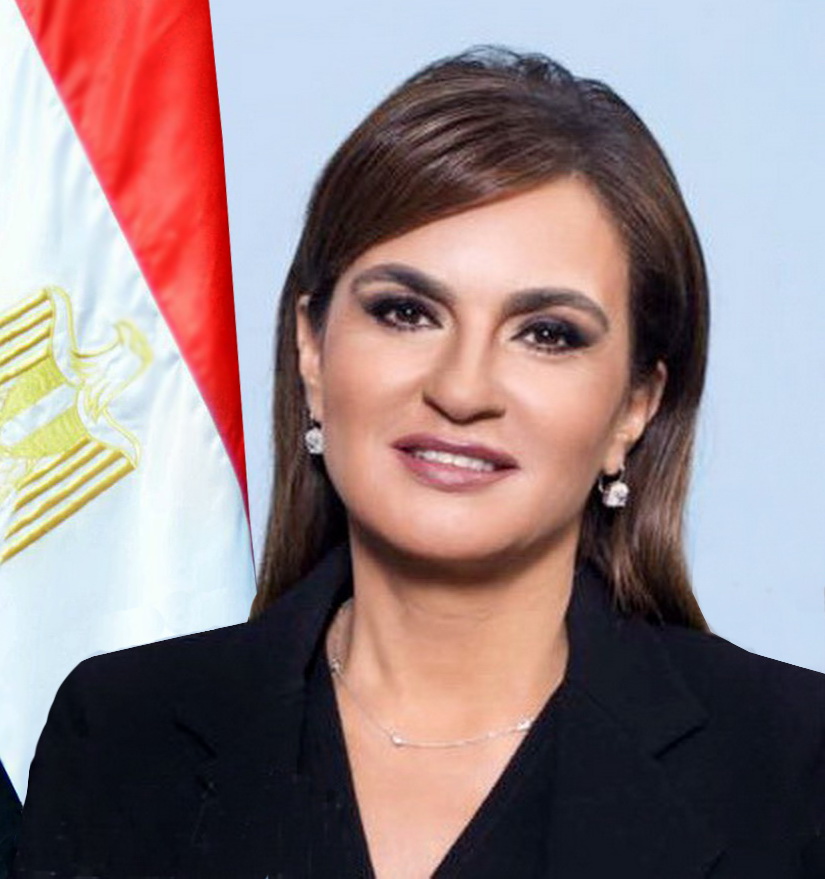 Investment and International Cooperation Minister Sahar Nasr met with James Zhan, Director of Investment and Enterprise at the United Nations Conference on Trade and Development (UNCTAD), during which Zhan praised the investment climate in Egypt.
Egypt has maintained its position as an investment destination in Africa and globally, despite the decline in global investment flows by 13 percent in 2018.
Egypt is one of the top countries in the world for attracting investments, especially for value-add investments among the major developing economies, he added.
He claimed that Egypt achieved investment rates higher than those stated in official reports.
According to UNCTAD estimates, foreign direct investment in Egypt is about 30 percent higher than announced estimates, because the announced estimates do not take into account the expansion of companies and the purchase of equipment.
Zhan offered to help UNCTAD measure investment estimates in Egypt in line with international standards so that the reports reflect the real rates.
Zhan said that according to UNCTAD estimates, FDI flows in Egypt represent about 17 percent of the total capital.
The value of stocks in the stock market represent about 46.7 percent of the GDP, which is a high ratio compared to the rest of the world.
He pointed out that investment follow-up reports issued by UNCTAD showed over the past years that Egypt is on the right track to bolster the investment climate and attract more investments.
Nasr said the amendments approved by the House of Representatives this month on the investment law keep abreast of the best international investment practices. The amendments gave the Investment Authority the right to collect investment data from government agencies, she added.
The parliament also agreed on providing incentives for the expansion of existing investment projects, acceleration of the growth of companies and the expansion of business.
Nasr accompanied the UNCTAD delegation on a tour of the Investors Services Center, which has representatives from 66 government agencies that issue licenses to investors in one day in addition to responding to investors' queries and responding to their proposals.
Edited translation from Al-Masry Al-Youm