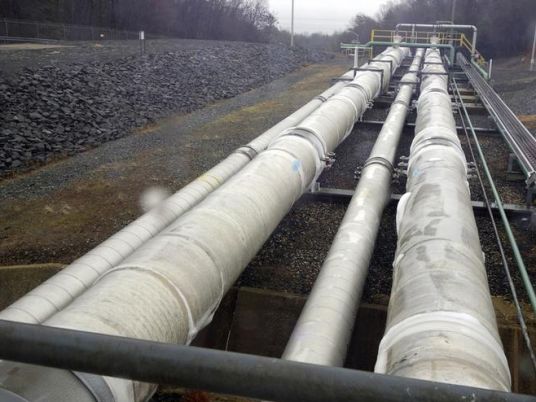 Foreign Direct Investment (FDI) into Egypt grew by 14 percent to US$4.8 billion in 2014 2013 to $5.1 billion in 2014, especially in the finance and oil and gas sectors, the UNCTAD World Investment Report 2015 said Wednesday.
North Africa saw its FDI flows decline by 15 percent to $11.5 billion the report revealed. "FDI fell overall in the region because of tension and conflict in some countries, despite significant inflows to others."
Meanwhile, global FDI fell by 16 percent to $1.23 trillion in 2014. The report said that "the drop can be explained by the fragility of the global economy, policy uncertainty for investors and elevated geopolitical risks. New investments were also offset by some large divestments."