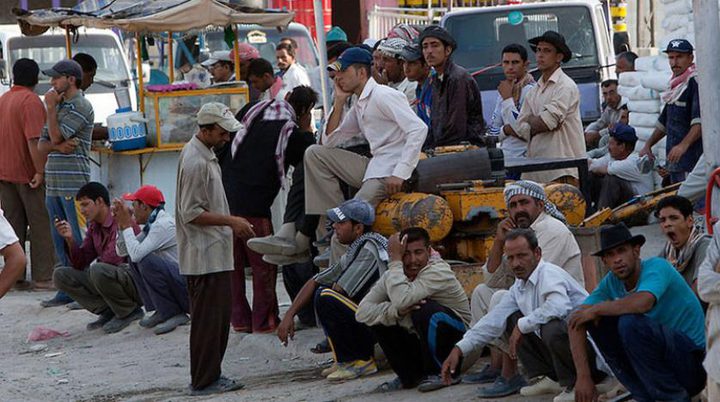 The unemployment rate in Egypt reached its lowest level in 30 years, at 7.5 percent in the second quarter of 2019 compared to 9.9 percent in 2018, 8.8 percent in 1991, and 8 percent in 1990, the Cabinet's Media Center said on Saturday.
The Egyptian cabinet posted infographics on its Facebook page highlighting the main factors that contributed to the unemployment rate declining and the creation of jobs.
These factors included the implementation of 9,039 projects during the period from July 2014 to December 2018 at a cost of LE 2.1 trillion.
It added that the total value of the loans and facilities portfolio to companies, small and medium-sized enterprises, and micro enterprises amounted to LE144.2 billion during December 2015 to June 2019, with about 565,500 customers benefiting.
The infographics also showcased several economic indicators over the past 30 years, in addition to reviewing estimates over the same period; most notably in 2019, the growth rate was 5.6 percent (the best in 11 years), and the urban inflation rate in September 2019 was 4.8 percent.
In 2018, the growth rate was 5.3 percent, and the urban inflation rate was 14.4 percent.
In comparison, in 1991 the growth rate was 1.1 percent, and the urban inflation rate was 19.7 percent. Finally, in 1990, the growth rate was 5.7 percent, while the rate of urban inflation was 16.8 percent.
Edited translation from Al-Masry Al-Youm