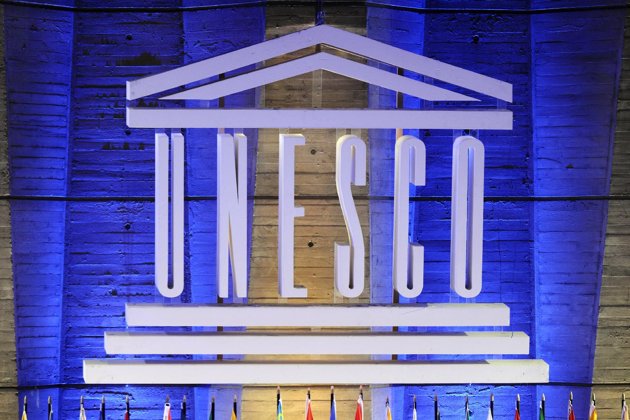 UNESCO's General Conference chairman Ping Hao made a tour on Thursday at a number of touristic landmarks in Cairo and Giza, voicing gladness for making the visit which he said was a dream since his youth.
Hao made a tour at the pyramids area in Giza, as well as several ancient attractions in Cairo, including the Salah Eddin Citadel, Sultan Hassan Mosque, al-Refaie Mosque, the Egyptian Museum, al-Moez Street and Khan al-Khalili street.
Hao was accompanied by Egypt's UNESCO delegate Mohamed Sameh Amr.
He voiced his excitement from visiting what he described as the "unique" mounments of Egypt, noting that he majored in Egyptian history and had the dream of visiting Egypt when he was a student 37 years ago.
Hao was attending UNESCO's meeting with Arab education ministers hosted in Sharm al-Sheikh resort.