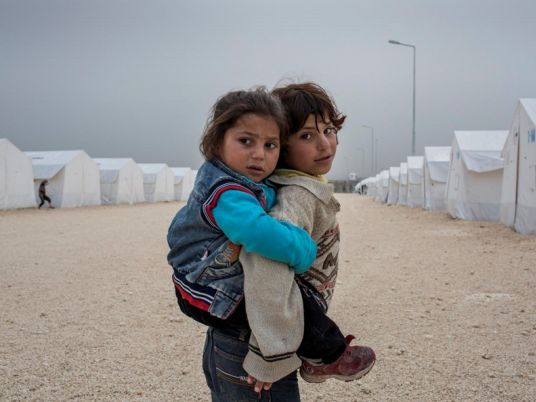 The United Nations High Commissioner for Refugees (UNHCR) has launched a
campaign
aiming to give voices to the millions of Syrian refugees who have fled their war-torn country.
By the end of last year, the number of world-wide refugees reached a record high of 59.5 million, a third of those coming from the Middle East.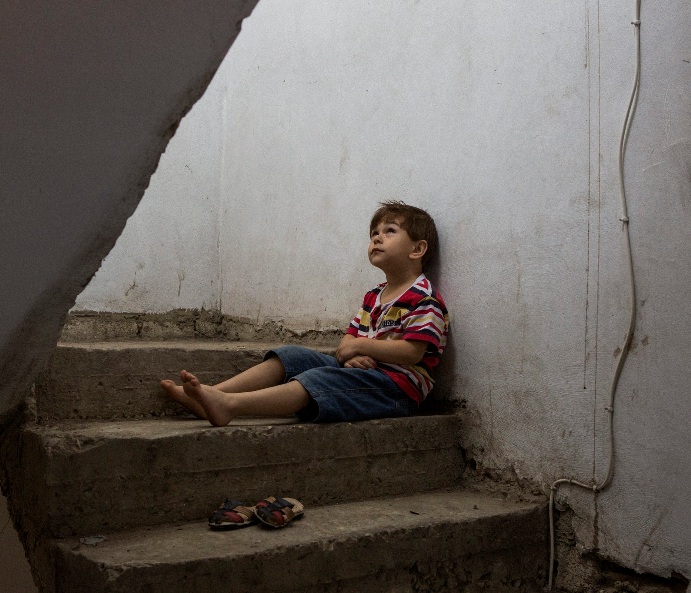 Photo courtesy of UNHCR
"While the Syrian conflict continues for a fifth year, and many conflicts in the region and beyond exacerbate the humanitarian crisis for displaced persons and refugees, voices from the region should take center stage to empower action that showcases support, generates awareness and drives impact," said Nabil Othman, UNHCR's Acting Regional Representative to the GCC countries.
Neighboring countries to the Syrian conflict have been forced to absorb the refugees, including Turkey (1.77 million), Lebanon (1.17 million), Iraq (249,656) and Egypt (134,329).
"Voices for Refugees is reaching out to host and neighboring communities that are impacted socially and economically on a macro level. Voices for Refugees goes beyond compassion and solidarity.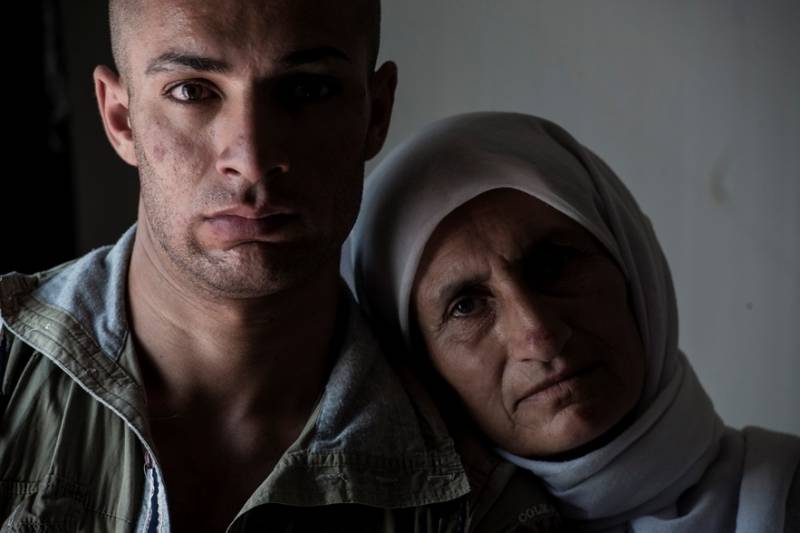 "While we continue to focus with our partners in the region on on-the-ground programs, we believe that refugees need Voices of support. These voices will drive awareness, action and inspiration but most importantly it is a message of unified destiny and aspiration," Othman added.
Supporters of UNHCR's campaign "Voices for Refugees" can sign up on their
website
to receive updates, refugee stories as well as how to help.
The campaign has so far collected 23 percent of its US$4.5 billion fundraising goal for Syrian refugees.