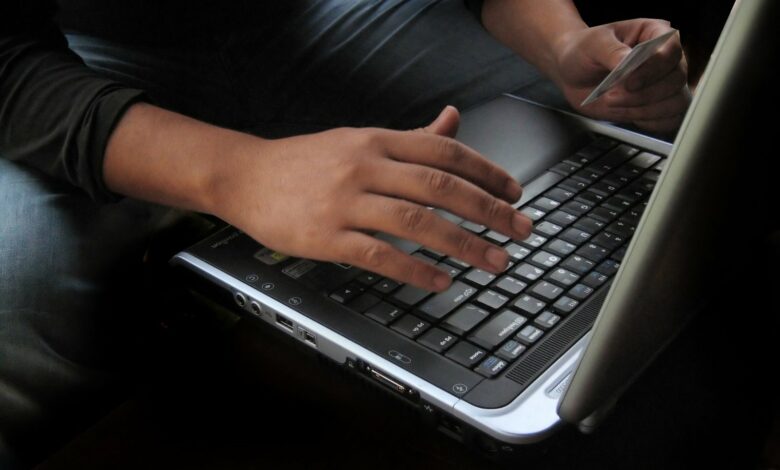 Deputy Minister of Communications for Administrative Development, Digital Transformation and Mechanization, Khaled al-Attar, Chairman of the Board of Directors of the National Post Authority Sherif Farouk and CEO of the Secured and Smart Documents Complex Khaled Salah signed a cooperation protocol regarding the issuance of the unified payment card for government and non-government payments.
The government is keen to build a secure and accessible digital economy that serves all citizens in a way that ensures easy access for citizens to government services, Attar said.
The unified payment card represents a large part of governance and has become imperative as it can be used by all citizens in governmental and non-governmental payment structures with ease and convenience.
This would contribute to achieving financial inclusion and transition to a cashless society, he added.
Farouk, on the other hand, said that the Postal Authority has become crucial to citizens in obtaining services thanks to the widespread of post offices across Egypt.
The protocol represents a new step in implementing digital transformation in Egypt, Farouk said, explaining that the authority is uniting all its efforts to make this huge project a success in cooperation with the Secured and Smart Documents Complex.
The Central Bank of Egypt and the regulatory authorities to produce a card that truly serves all citizens.
Farouk added that the role of the National Post Authority is to provide services for issuing and managing the life cycle of the card.
This will be in addition to services for managing the POS network and managing the life cycle of applications for the points of sale available on the card. It is responsible as well for managing transactions related to card usage, non-cash payment services, card delivery services, and customer support services via call center number 16789.
Salah expressed his happiness at taking part in issuing the unified payment card to serve citizens, stressing that this huge project represents a qualitative leap in the application of financial inclusion and digital transformation in Egypt.