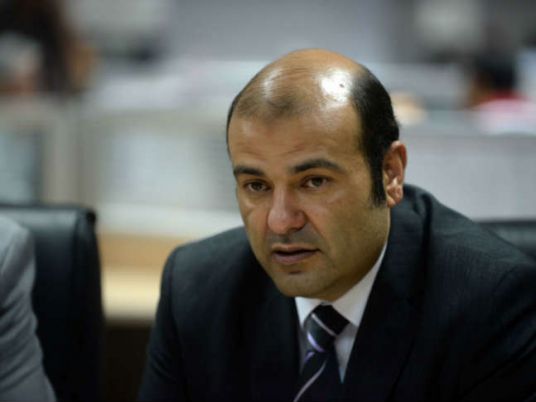 A unified exchange rate for US dollars will be reset each day to ensure stability for currency rates, according to a Supply Ministry statement on Monday.
Supply Minister Khaled Hanafi has reached an agreement with money changing bureaus to set the unified exchange rate for dollars on a daily basis as a way of avoiding "informal speculation" and ensuring "stability" for currency rates.
In a meeting with officials from the currency-exchange division at the Federation of Egypt Chambers of Commerce, Hanafi said that each day a unified rate should be agreed among exchange bureaus. According to the ministry statement, the Central Bank of Egypt and media outlets will be informed of the rates each day.
It was also agreed during the meeting that a website will be created for the federation's currency exchange division. On the website, exchange rates will be published daily and queries from members of the public dealt with.
The division's director, Mohamed al-Abyad, also urged the establishment of a unified banking institution linking 111 registered money changing companies with banks to "prevent the smuggling of non-dollar currency abroad."
Edited translation from Al-Masry Al-Youm