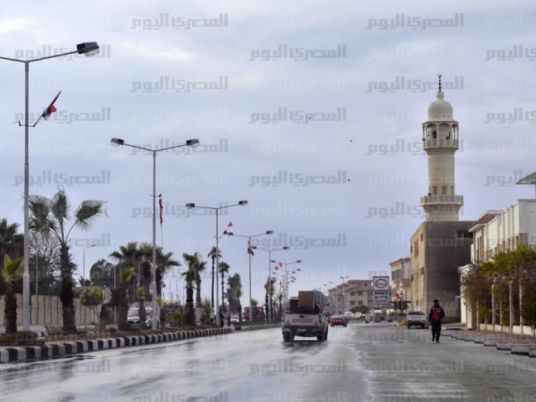 Unstable weather is predicted across Egypt from Tuesday to Saturday at least, according to the Egyptian Meteorology Authority (EMA).
Low- and medium-level clouds will be seen on most regions, accompanied by thunder and heavy rains on northern coasts.
Lighter rains will prevail on the Nile Delta, Cairo, Suez canal provinces and central Sinai.
In a statement on Monday, the EMA indicated decline that the temperature would dip again starting Thursday, reaching cold levels during the daytime and extremely cold at night.
He also warned against fog in the morning on most roads and urged governors to take precautionary measures to limit the negative impact that would result from heavy rains, especially on: coastal cities, northern Sinai, Rafah and Arish, as well as parts of the Red Sea coast and Mediterranean seaports.
Edited translation from Al-Masry Al-Youm