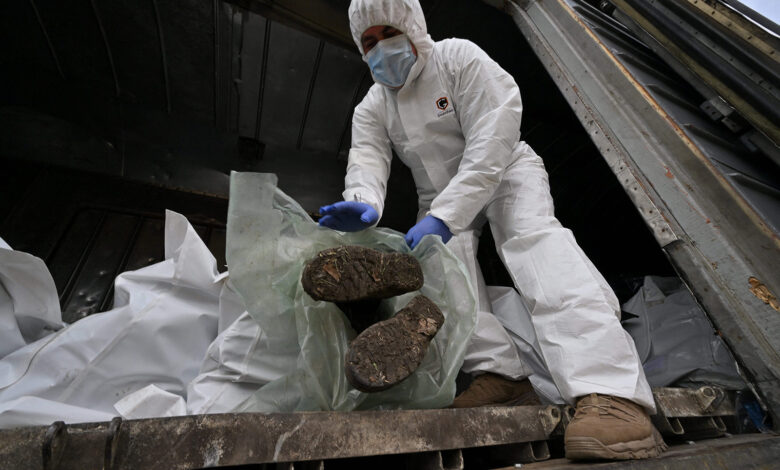 Western officials have told CNN they estimate that up to 20,000 Russian soldiers have been killed since Moscow began its invasion of Ukraine on February 24.
They added 55,000 Russian soldiers have been wounded, saying that between the dead and injured, Moscow suffered around 75,000 casualties in total.
"The course of the battle has slowed down and so the statistics have slowed down as well," the officials told CNN on Thursday.
"We are still up to 20,000 Russian soldiers dead and then, in terms of the 75,000 number in (total) casualties, that would sound right to us."
"That's broadly our understanding," the officials added. "But certainly the battle has slowed."