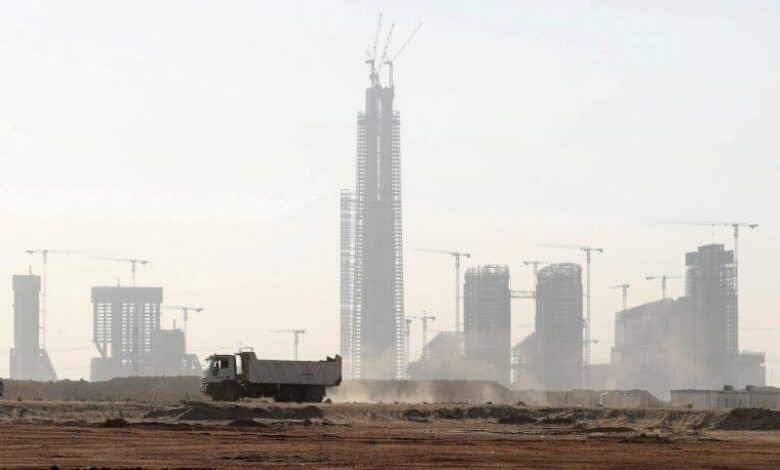 The Deputy Minister of Housing for National Projects, Chairman and Managing Director of the New Administrative Capital company, Khaled Abbas, announced that 70 to 80 percent of projects within the New Administrative Capital have been completed.
During his interview with al-Nahar satellite channel on Friday, Abbas added that the implementation rates within the projects of the New Administrative Capital are compressed and yet large.
He explained that Arab investors visited the New Administrative Capital, and praised the unprecedented achievements on the land of Egypt.
Egypt aims to house six million citizens in the New Administrative Capital once the three phases of building the city are completed.
The size of the administrative capital is twice the size of Cairo, and it is currently in its first phase.
Building a new capital
The New Administrative Capital city, costing approximately LE380 billion, will become Egypt's administrative and financial capital, hosting dozens of foreign embassies as well as local government offices.
The project seeks to relieve congestion in Cairo, which is home to more than 20 million people. The new capital provides all its services to the masses of Egyptians who are not its residents, whether they are administrative, recreational, cultural, or other services.
The plan to move state employees to the government district in the New Administrative Capital will be implemented on several stages.
Employees are scheduled to be transferred within six months before work is piloted from inside the new headquarters of the ministries and affiliated bodies.