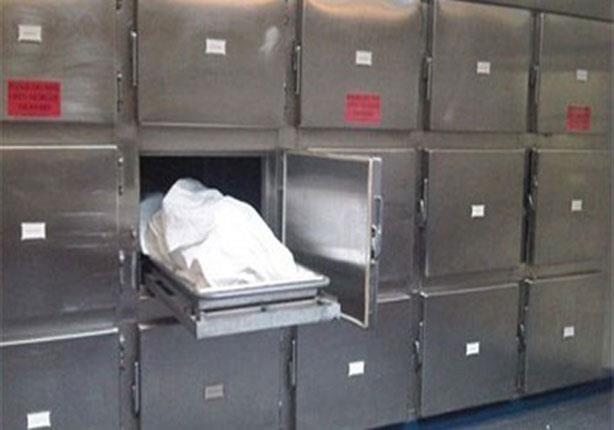 Police now believe that the father and four sons found dead in their Qalyubia home, on September 2, were poisoned and killed by the father himself.
The final report contradicts initial claims that the mother of the household, who was arrested three days later, was motivated by domestic abuse to poison her family in Ramla village, Banha, Qalyubia.
Investigations instead claim that the father committed suicide after killing his sons, due to heavy debts and marital disagreements, which forced his wife to leave home.
The father had obtained 11 tablets of anti-anxiety medication from his friend practitioner a few days ago, the report notes.
When police inspected the scene of the crime, they only found eight tablets, leading investigators to believe that the remaining tablets were used to anesthetize the sons.
The father then, according to investigators, cut his sons' hand arteries with a razor, and committed suicide through cutting his own.
The report also notes a "highly-effective poisoning substance" in the father and sons' "ful and tamiya" (bean and falafel) meal.
Qalyubia Security Directorate had arrested the housewife on September 5, after receiving complaints from village residents that a "foul smell" emanated from the house.
Police moved into the house and broke open the door, finding five dead bodies on the ground: the 39 year-old father, Mohammed, his 15 year-old son Youssef, 12 year-old Amr, 8 year-old Samah, and 4 year-old Sama.
Their bodies were transferred to Public Banha Hospital, as the criminal prosecution initiated investigations into the incident.
It was revealed that Mohammed continually beat his wife, leading to unverified claims that the wife poisoned her entire family's dinner, and left home after their deaths.
Edited translation from Al-Masry Al-Youm.