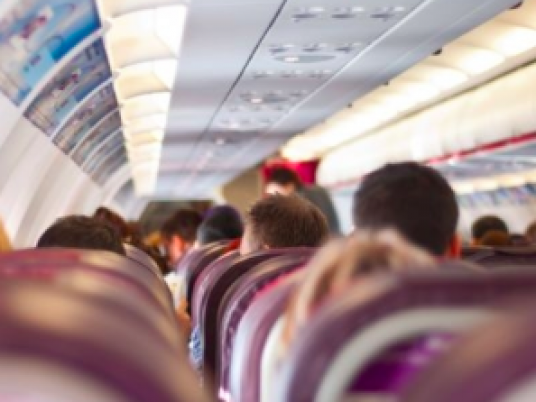 An aircraft with 81 people aboard, including a Brazilian football team, crashed in central Colombia, the country's civil aviation association said on Tuesday.
The Chapecoense football team was among the 72 passengers and 9 crew on board the charter aircraft, when it crashed around 10:15 pm (03:15 GMT) on Monday.
Rescue teams, from firefighters to disaster management officials, searched for survivors, but poor weather conditions made the crash site accessible only by road, airport authorities at Medellin, where the plane was scheduled to land, said on the social network Twitter.
The "BAe 146" plane was produced by a company that is now part of the UK's BAE Systems.
The soccer team had been due to face Atletico Nacional of Medellin in the first leg of Wednesday's Sudamericana final, South America's equivalent of the Europa League.
Players Alan Luciano Ruschel, Marcos Danilo Padilha and Jakson Ragnar Follmann have now been listed as survivors in a statement from Colombia's disaster management agency.
Tributes poured in from the global soccer family.
The club said in a statement it would not be making any official comments until it had more information from Colombian authorities.
"Six people were rescued alive, but unfortunately one died. The rest of the occupants unfortunately died. The tragic toll is 76 victims," Jose Gerardo Acevedo, regional police commander, told journalists.
The plane crashed in a mountainous rural area outside the city of Medellin, where heavy rain at one point halted rescue operations.
It was the first time the small club from Chapeco had ever reached the final of a major South American club competition; but they were underdogs against a club going for a rare double, after winning the Copa Libertadores in July.
Chapecoense were the 21st biggest club in Brazil in terms of revenue, bringing in 46 million reais (US$13.5 million) in 2015, according to an annual rich list compiled by Brazilian bank Itau BBA.
Brazilian news outlets reported that 21 journalists had been on board to cover the match.