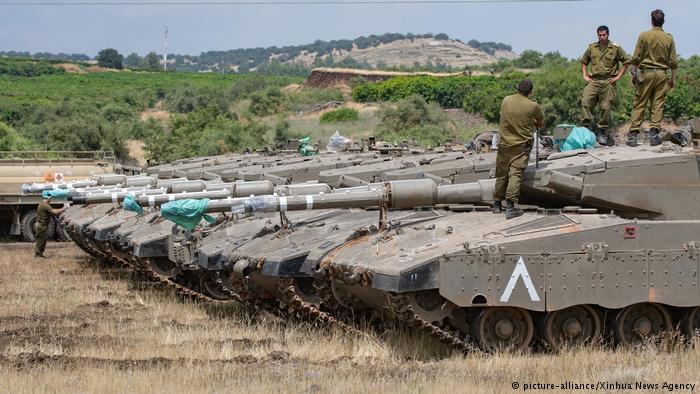 Arab League chief Ahmed Aboul Gheit denounced the Monday announcement by US President Donald Trump recognizing Israel's sovereignty over the Golan Heights.
In a statement, Gheit stressed that the declaration is void in form and substance and reflects a breach in international law, reducing the status of the United States of America in the region and even in the world.
Gheit said that this American declaration does not change the legal status of the Golan Heights, which is an occupied Syrian territory.
He added that unanimously issued resolutions by the UN Security Council confirm that Golan Heights is occupied Syrian territory–most notably resolution 497 of 1981, which unequivocally refers to the absence of recognition for Israel's annexation of the Syrian Golan, and calls on Israel to cancel the decision to annex Golan Heights.
Gheit added that legitimizing the occupation is a new tide in American policy, which has become fully compatible with the positions and desires of Israel.
He stressed that Arabs reject this approach, and that if the occupation is a major crime, its legitimization is no less serious.
Gheit said that the use of force does not shape rights and does not entail advantages, that international law is not made by any one state, whatever its status, and that even if an occupation lasts for a period of time, that duration doesn't make it legitimate.
The Arab League Secretary-General stressed that the league stands strongly behind the rights of Syria to its occupied land, a situation backed by a clear Arab consensus that will be reflected in the decisions of the Arab summit in Tunisia next week.
Edited translation from Al-Masry Al-Youm