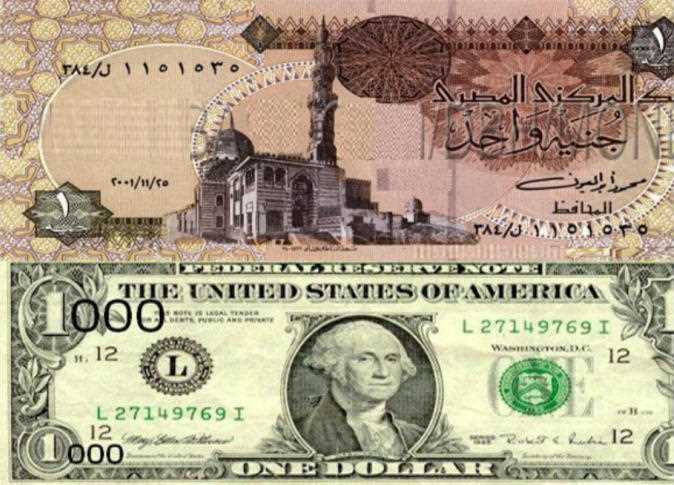 US dollar prices declined against the Egyptian pound by an average of four piasters in several banks on Monday.
The US dollar was sold at LE17.13 and bought at LE17.03 at the National Bank of Egypt, Banque Misr, the Arab African International Bank, and Credit Agricole Egypt, losing four piasters.
The Commercial International Bank (CIB) sold the dollar at LE17.12 and bought it at LE17.02, losing four piasters.
The US dollar declined by four piasters as well in Suez Canal Bank to LE17.14 for buying and LE17.04 for selling.
In Alexandria Bank, and Housing and Development Bank, the dollar was sold at LE17.17 for selling and bought at LE17.02 on a stable rate since Sunday.
The US dollar price settled in Abu Dhabi Islamic Bank (ADIB) at a rate of LE17.20 for selling and LE17.13 for buying.
Egypt has devalued its currency by 48 percent in 2016, allowing it to float freely, in order to meet a key demand by the IMF and secure a three-year $12 billion loan.
Edited translation from Al-Masry Al-Youm