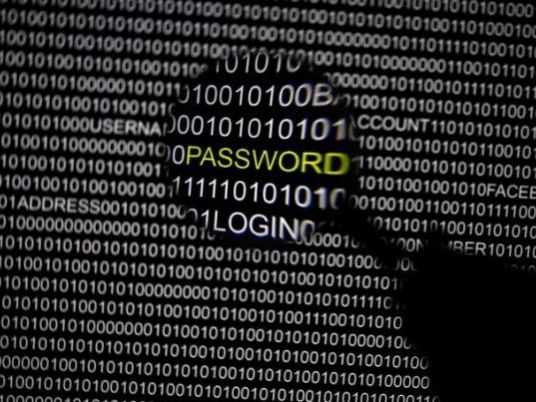 The US Embassy in Cairo issued a warning on Wednesday to internet users in Egypt, stating that the US government has identified malware from North Korea that may pose a risk to security in Egypt.
According to the warning, the US Department of Homeland Security and the Federal Bureau of Investigation (FBI), in collaboration with US government partners, have identified two strains of malware used by North Korean hackers, with Egypt being one of the countries where infected IP addresses  have been registered.
"This type of malware may be managed by independent hackers who are not affiliated to the North Korean government for the purposes of collecting money from users after hacking their personal files," Information Security technology expert Malek Saber told Egypt Independent on Thursday.
He further explained that this malware could be avoided through updating the versions of operating systems that are on every computer. Saber also called on Egypt's Ministry of Communication to update the security system on the internet networks in Egypt.
In 2017, the Trump administration had publicly blamed North Korea for unleashing the so-called WannaCry cyber-attack that targeted hospitals, banks and other companies around the world at that time.
Through opinion article published through the US based newspaper The Wall Street Journal, the US homeland security adviser to President Donald Trump, Tom Bossert, said that the attack was widespread and cost billions, noting that North Korea is directly responsible.
"North Korea has acted especially badly, largely unchecked, for more than a decade, and its malicious behavior is growing more egregious. WannaCry was indiscriminately reckless," Bossert wrote.