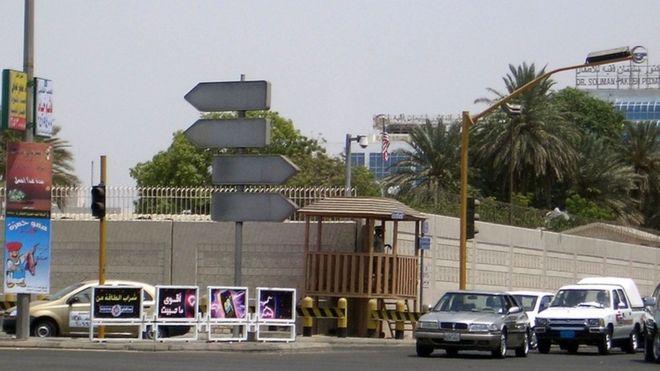 The United States Embassy in Saudi Arabia warned US citizens to exercise caution in the area around the Peace Palace in Jeddah on Saturday after reports on social media of an attack there.
There were several unconfirmed reports that security forces had foiled an attack near the king's palace, leaving the attacker and several guards dead.
The Saudi government has not issued an official statement confirming the incident.