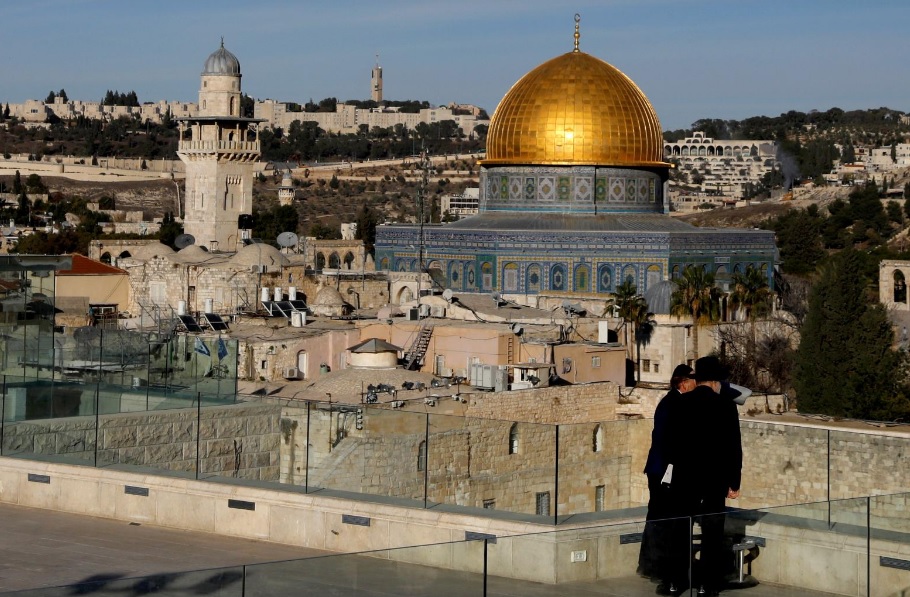 The United States has excluded itself as a mediator in the Middle East peace process, France's foreign minister said on Friday, after US President Donald Trump's recognition of Jerusalem as its capital.
"I hear some, including Mr Tillerson, say things will happen in time and the hour is for negotiations. Until now it could have had a mediation role in this conflict, but it has excluded itself a little. The reality is they are alone and isolated on this issue," Jean-Yves Le Drian told France Inter radio.
US Secretary of State Rex Tillerson is in Paris on Friday to join an international meeting on Lebanon and will hold bilateral talks with Le Drian.
Palestinian factions called for a "Day of Rage" on Friday, after Israeli troops and Palestinians clashed in the West Bank and Gaza on Thursday. At least 31 people were wounded by Israeli gunfire and rubber bullets, medics said.