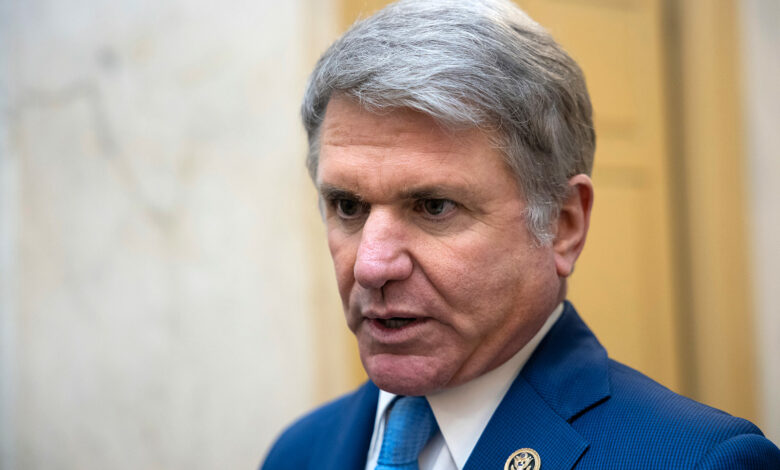 Republican Rep. Michael McCaul, chairman of the US House Foreign Affairs Committee, told journalists he sees "increasing momentum" in Washington toward providing Ukraine with F-16 fighter jets and long-range Army Tactical Missile System (ATACMS) rockets.
"I think there's a split in the administration, at the national security council, as to how fast and what weapons to put in, but I am seeing increasing momentum towards getting both the artillery and the planes in, and in any event we can start training pilots right now so they're ready," McCaul told journalists in Kyiv on Tuesday after meeting with Ukrainian President Volodymyr Zelensky.
McCaul said Zelensky had given him a list of weapons Ukraine needed, namely F-16s and ATACMS, which can be fired from US-supplied HIMARS multiple launch rocket systems and have a range of up to 300 kilometers (about 186 miles).
"I will be a very strong voice on both the ATACMS, the long-range artillery to hit the Iranian drones in Crimea, in addition to the F-16s," McCaul said.