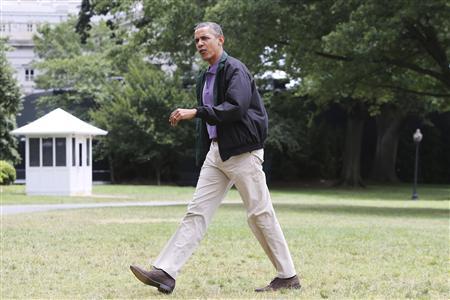 Egypt's annual aid package remains unchanged in the recently-approved bill on foreign aid by the Appropriations Subcommitee of the US House of Representatives for the fiscal year 2016.
Military aid to Egypt will remain next year at US$1.3 billion.
Chairperson of the Committee Rep. Kay Granger from Texas said in her opening remarks of the meeting that the Middle East is witnessing a state of turmoil and the United States needs Egypt has a stable ally.
The aid allocated to Egypt in the bill reflect the clear commitment of the United States to maintaining relations with Egypt, she added.
Edited translation from Al-Masry Al-Youm