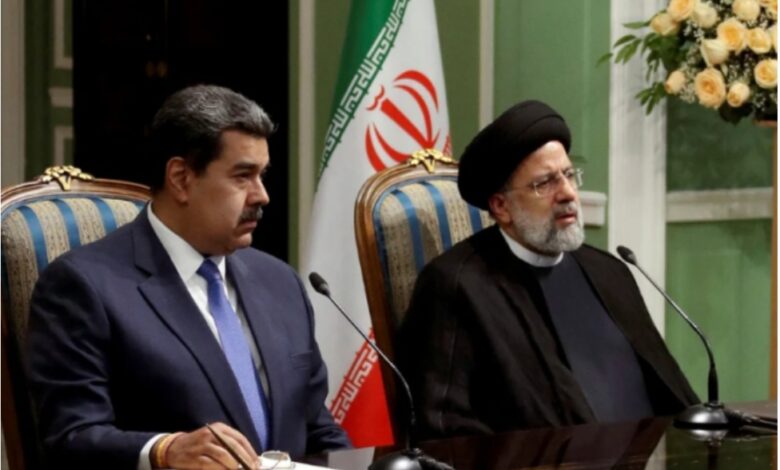 Iran and Venezuela on Saturday signed a 20-year cooperation plan in Tehran, with the Islamic Republic's supreme leader saying the two allies will continue to resist pressure from Washington.
Background: The plan includes increased cooperation in sectors of oil, petrochemicals, defense, agriculture and tourism. The signing was overseen by Iranian President Ebrahim Raisi and his Venezuelan counterpart Nicolas Maduro in north Tehran. Maduro also said that a weekly flight from Caracas to Tehran would begin on July 18.
Why it matters: The two oil producers are under crippling US sanctions. Ties have been deepening between them, especially within their oil sectors in what Iran says is resistance to US pressure.