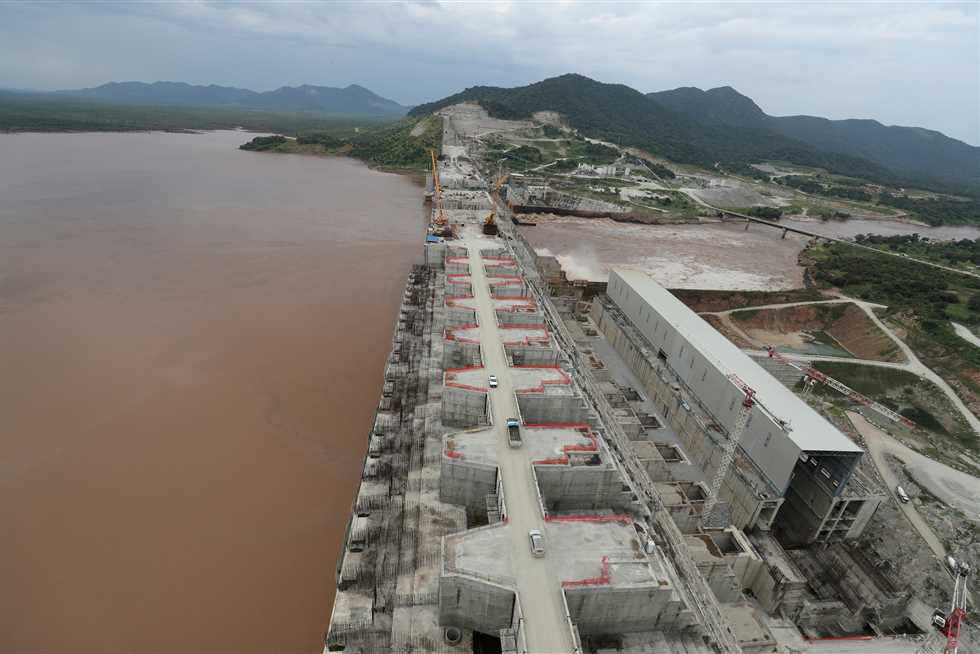 US State Department spokesperson Ned Price said on Monday that the US-Egypt Strategic Dialogue being held at Washington DC discussed the Grand Ethiopian Renaissance Dam (GERD) and Egypt's water security.
"Today, Secretary Blinken met with Egyptian Foreign Minister Sameh Shoukry at the opening of the U.S.-Egypt Strategic Dialogue, the first bilateral dialogue held since 2015," Price said.
"We also discussed President Biden's support for increased economic cooperation in Egypt's water security, which was reaffirmed by Secretary Blinken when he met with President Sisi earlier this year in Cairo, and our efforts to encourage negotiations between Egypt, Ethiopia, and Sudan regarding the Grand Ethiopian Renaissance Dam," he added.
Egypt and Sudan say they want a legally binding agreement, while Ethiopia says any pact should be advisory. Egypt and Sudan consider the dam a threat to their vital water supplies, while Ethiopia considers it essential for development and doubling its electricity production.
The downstream nations fear possible blows to water facilities, agricultural land, and overall availability of Nile water. Negotiations over the dam between Egypt, Ethiopia, and Sudan have stalled for years, with the three parties ultimately failing to reach any agreements.
The disputed dam is the largest hydroelectric project in Africa, with a cost of more than four billion dollars.
The construction of the dam, which began in 2011, is considered to be one of Egypt's most serious water issues.
Egypt, which relies considerably on freshwater from the Nile, has voiced fears that the GERD would negatively impact the country's water supply, and has insisted that measures be put in place to protect downstream countries in case of drought during the dam's filling process.